Hellurrr Kuulpeeps!!!
I'm sure some of you may be wondering what "Hakuna Matata" means. It's a cafeteria in the Bliss Lounge on the Ashesi campus. For the Lion King fans, this is like your favourite anthem from the movie.
To the newbies, "Hakuna Matata" is a Swahili phrase from Kenya which means "No Worries".
Some of the kuulpeeps out there may be thinking that as long as you're an Ashesi student, you have no worries at all. We have problems too.
As Ashesians, we can admit that our tuition is one of the highest or perhaps the highest among other top-ranking universities in Ghana. As such, peeps out there who believe we're too "debee", think we don't get depressed or stressed out with life. We do papa, hw33.
Truth of the matter is. We do get stressed out with the huge work load. As Ashesians, we do get tensed up when we sit behind a code throughout the night and after submission, your lecturer tells you, you can do better. Or perhaps, there is this lecturer who is just being stingy with that 1% which can give you that A, or D+ to pass the course. Or perhaps, your 20% final project is due and Ashesi air decides not to breathe out strong WiFi for you to submit your project via Turnitin or Courseware.
As Ashesians, we always find ways and means to deal with these problems. This has nothing to do with the Ashesi Learning Goals. It's just life that decides to go for the wrong turn. Here are some of the things we do to destress:
The route to Ashesi is a sloping hill. Running up and down the hill helps some people rejuvenate their minds.
For some Ashesians, soccer is a way of forgetting about the academic stress. It is also a way of staying physically and mentally fit. In Ashesi, we have the Ashesi Premier League (APL) which comprises of teams like: Kasanoma, Highlanders, elites FC, and Red Army. The APL takes place every Saturday at the Berekuso Basic School football pitch. Although it is filled with fun vibes, to some people it helps them relax and keep calm.
Watching cartoons and series
We do have assignments, and projects due, as well as group meetings. But that doesn't prevent us from taking time off to relax and watching a few episodes of Blackish or GoT, whilst sipping on some lemonade or munching some pop corn or plantain chips. Although most of the movie sites have been blocked, excluding Netflix, as technologically competent Ashesians as we are, we always find a way. Wink**
Daily Bible Scripture Challenge
Reading the scripture can be one of the most therapeutic ways of releasing stress. This is because you get to write down your feelings, and compare it with other inspirational stories in the Bible. This helps you keep track of how blessed you are, and how far the Lord has brought you.
Take a walk down and up the hill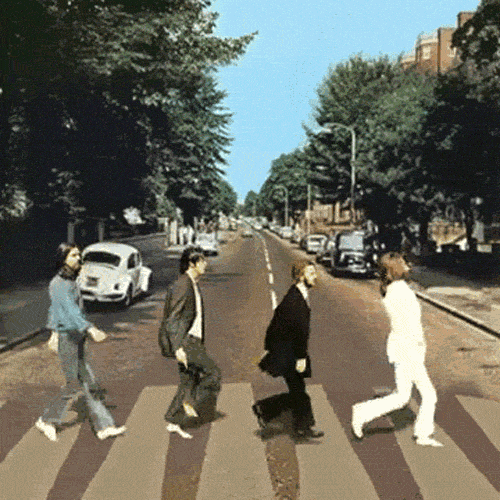 Walking helps some people reflect. Also, sitting in the same spot puts a lot of strain on the body and mind since you keep on staring at the computer screen and book for longer periods of time.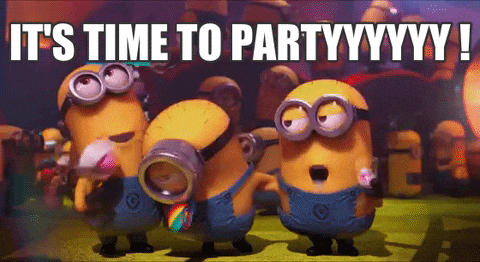 Treat ourselves to something nice
Since Ashesi is out of town, getting deliveries here is a hustle. But as Ashesians, we always have each other.  If you're in Ashesi and don't like food, then you're not an Ashesian. You can order some waffles from Waffle & Dabble, some kenkey smoothies from Snack Rack, some sandwiches from Ajs Wishes, or some cup cakes from Lisa, open up some Netflix and munch on.
Sleep, cause you deserve it. Just sleep chaley. Forget that you have assignments due, Focus to check, course evaluations to fill, group meetings – forget them all chaley.  Sleep like you've got nothing to do.
For our fellow colleagues in other universities, I hope Ashesians way of releasing stress will help you let go of your stress. 'Cause issa "No Stress Zone".