Selena Gomez has been spotted with Justin Beiber once again.
This time around, it looks like they are running away from a long 'Weeknd'
Selena and Justin Beiber were spotted having a romantic bicycle ride together in Los Angeles.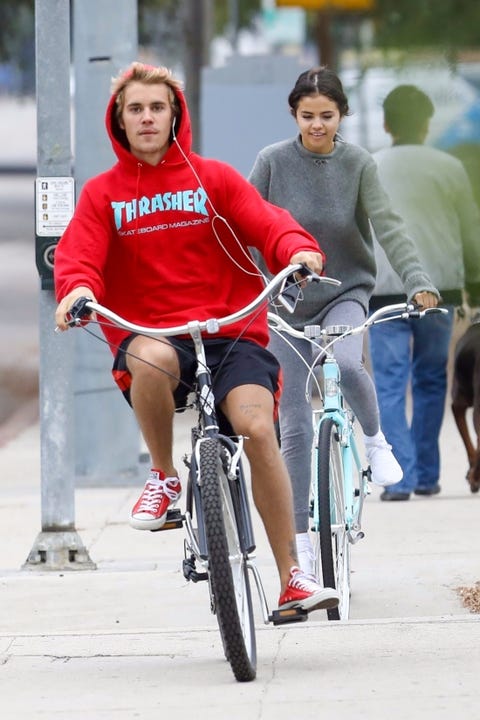 This comes after it was reported that Selena had broken up with Pop Star, The Weeknd.
See also: Selena Gomez Goes To Church After A Busy Weekend
The two were first spotted at the Hillsong church before grabbing breakfast together earlier this week.
Could this mean that the young lovers are back together?
Justin Beiber has finally proven that he's the only one!