We know you are still asking what Crowdfunding or Crowdfunding websites are. Let's tell you a little bit about them.
As young people, we always have dreams and aspirations. Most of the time, these dreams and aspirations are halted, due to financial difficulties.
So the gig here is that, these crowdfunding websites help to generate money for that beautiful dream or aspiration that you have.
These websites create an avenue where everyone can donate money to help fund your project.
All you have to do is visit any of these websites we're about to share with you, post your project to a large group of site users, or "potential investors", and they will fund your project with money if they are interested in the project.
The best part of it is, it's totally free. You're only charged after your project has gained some donations.
Since you now know what crowd funding is, let's get on to 5 websites that can help you fund your dream project.
Kickstarter
This is probably the best crowdfunding website there is. It has raised abut $220 million from 61,000 projects. Kickstarter accepts all kinds of projects, but for charity or scholarships or awareness campaigns. The biggest disadvantage of Kickstarter is that, the project owner must be a resident of the U.S.A, with a social security number.
Note that Kickstarter charges 5% fee for every successful project.
Indiegogo
This is another website which helps to fund dream projects, but unlike Kickstarter, Indiegogo accepts all kinds of projects including charity and awareness campaigns. Again, unlike Kickstarter, Indiegogo allows people from all parts of the world to receive funding.
Indiegogo will get 4% from every raised fund, and 3% will be charged for credit card processing, plus $25 wire fee for non-U.S. campaigns.
Pledge Music
This one right here is for all the underground musicians who need help. We all understand how hard it is for these underground musicians to get into mainstream. Pledge Music helps these artistes to gain some funds for their music projects.
PledgeMusic charges 15% out of the fund you raised.
GoFundMe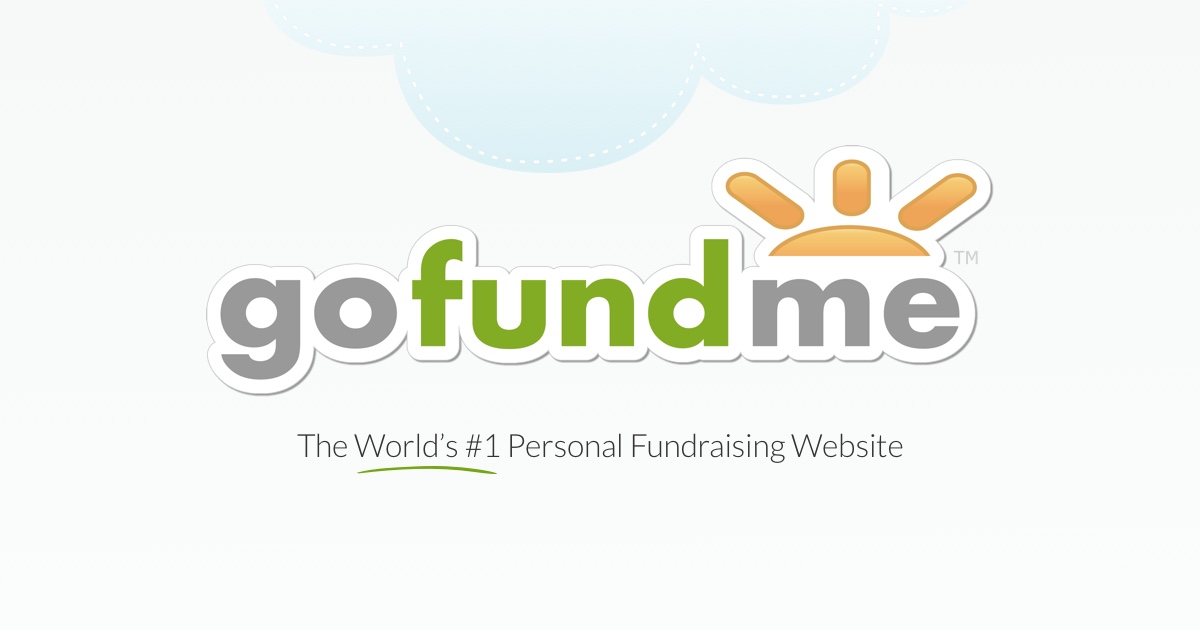 GoFundMe helps you to raise money for a cause, or even yourself. Say you need some money to travel on a vacation or you need money to get yourself that pet, GoFundMe should be your destination to get some money.
GoFundMe takes 5% from each donation you receive.
Appbackr
Appbackr is for all our Kuulpeeps who are into app creation. Maybe you had an idea of creating an app but it couldn't be done because of some financial difficulties. Just visit Appbackr and get yourself some funds.
Generally, Appbackr takes a certain amount out of your fund to run their crowdfunding business, but there is no fixed percentage here. The amount will depend on your app price, and it could even vary based on several factors.
Now, you don't have to sit at home and think of how your dream is going to become a reality. Visit one of these websites and start a new project that will change the world.