For some reason, Legon girls have been tagged with cars.
Where you all got that information,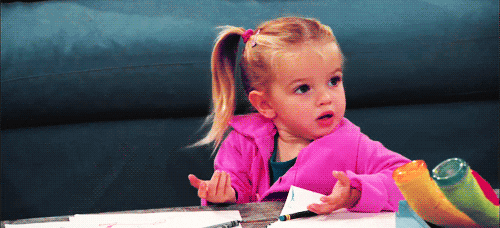 we don't know.
So, Mathias from Kuulpeeps Legon went undercover to find out what kind of guys Legon girls liked to crush on and you'd be surprised…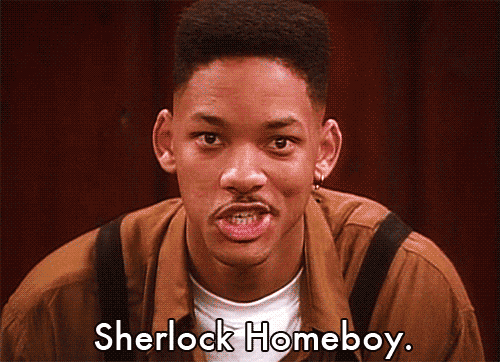 …no one mentioned guys with cars!!
Nicely Dressed Guys
Legon girls pay attention to appearance. They can't be doing all the 'shada-ing' while you walk around in sweatpants and a four day old shirt. So guys if you want to catch the attention of these girls, you have to be neatly dressed always. Just look smart. It doesn't take much.
Brainy Guys
Yes guys!! Legon girls love brilliant guys, not just because they can help them to study or probably help them in some assignments. It's also necessary so they can have smart conversations. Not everyday "what's your body count?" sometimes, photosynthesis.
Guys with good manners
Yes please. You should be able to say your "thank you, please, excuse me" when you're supposed to. Be a proper gentleman. You're sitting in a shuttle and the girl is standing? Offer her your seat! You're both going to sit in a taxi? Open the door for her. Don't scream ah! Gentleman remember?
Guys who love Jesus
Yes please. Legon girls love them some church guys. Come let's pray and read some revelations…all Legon girls want is to feel anointing, not clubbing and drinking.
So you see, it's not just about being cute or having beards that connect or having a car and plenty money. Legon girls just want a sweet, God fearing, intelligent man to fall in love with.