If we have to explain what angwamoo is, then there's a problem- a big one!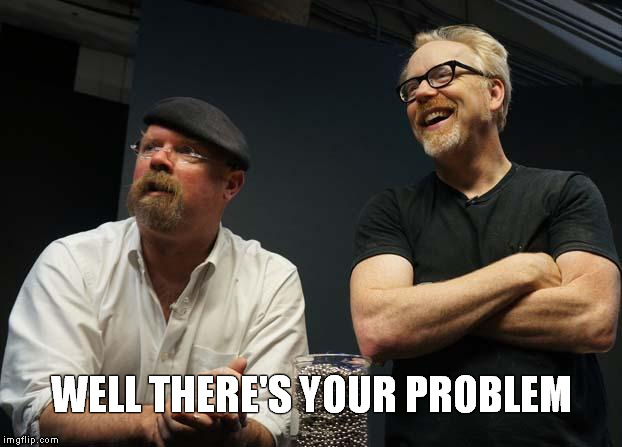 Why? Angwamoo is a state of the mind! It is a way of life! It is an anthem! Can I get an Amen in here! If your d-bee level is LEGENDARY and you're still trying to figure out what angwamoo is, it simply is rice cooked with oil. While some people choose to eat it with the tasty ground pepper usually accompanied by sardines, others choose to go the spicy way by eating it with "shito".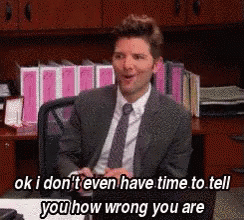 If you're like us, you've probably been eating the regular angwamoo, and quiet frankly, it is getting boring. Allow Chef Kulio to show you these five types of angwamoo which you can easily whip up in your hostel- no restaurant charges! no delivery charges!
The Coconut Oil Recipe
Ditch vegetable oil! Introduce your taste buds to the coconut oil flavor. Cook your angwamoo with coconut oil for that earthy and natural taste. Trust us, angwamoo cooked with coconut oil will get you finishing your rice while it is still on fire charley…because the aroma….! Plus, it's a healthier cooking choice.
The Local Rice Recipe
No, we aren't against you using Thai, Jasmine or perfumed rice for your angwamoo…but how about you try the local rice. You've not really experienced the glory of angwamoo till you use local rice. It's often difficult to cook due to the picking process, but it is worth it mehn!
The Groundnut Oil Recipe
Another oil you can try is that from peanuts. It is nutritious and the tatse of angwamoo prepared with groundnut oil is just soul-touching. Thank you God of Food for these many choices of angwamoo.
The Pink Angwamoo
Photo credit: Mukasechic
New right?? We know! Most Ghanaians are afraid to try new foods, but you can't let this distin go. The pink angwamoo gets it's color from the tolobeef which is preserved using salt and food color. You can also choose to prepare it with the pink-colored pork and the same effect will be seen. This angwamoo is very addictive..you might get stuck to it..just saying!
The Koobi/Kako Infusion Recipe
Dont "eew" just yet! The sweetness of the koobi or kako infusion is in the eating. If you're all for koobi and kako, just fry it together with your onions for that strong aroma and taste. If you're not, it's worth trying. You might want to wash them very well to get rid of extra salt. You can either go for koobi or kako; both might be just too daring. Watch the salt when you're trying this infusion. Warning! If you eat this with your hand, please wash with a liquid soap, a strong one. That's the power of koobi and kako infusion.
The Pimp-My-Angwamoo Recipe
Photo Credit: KatsFit Lifestyle
For those d-bees out there, we didn't leave y'all out. We know how you love to garnish your foods. Well, angwamoo too can be garnished. Add some salad, grilled chicken or beef or whatever meat you're into, maybe some eggs and fries. A liitle ketchup with the shito won't be bad or you could make some sauce or gravy on the side. That's angwamoo for you! It has no limited garnishing options. Let your food be your work of art.
These recipes are easy to prepare, just get your rice cooker, follow your usual angwamoo procedure with the substitutes and wait for that soul-saving "k3" that the rice cooker will make to send you to food heaven and give you food orgasm. Okay we are saying the most! Bye!

Reply with how you cook your angwamoo and if you do try these recipes let's know how they turn out! Tantalize your taste buds, foodies!