Now we all know the whole Spartan, Garvian and Trojan hullabaloo on campus here and ladies refusing proposals and all that, right? Relax Ladies! Let us take you through a few things and after this, we bet you will call up your Spartan crush, yes! Because you're ready.
See Also: If You Exhibit These 5 Characters In UEW, Chances Are, You Are A Garvian!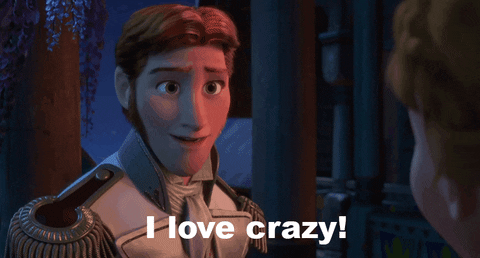 First off, Spartans like crazy girls.When we say crazy to a Spartan, it's simply one who can walk neck-high amidst all the catcalls. Now see, we know most Spartans gon' deny this but trust me, it's the truth. Spartans are babies! Mmmhm…we said it! Though Spartan walk about claiming hard guys, they like to be treated like babies.
Spartans like goofy girls. Yah yah! If you can join any Spartan on his balcony and help em disturb the whole of north campus or join in morale, my sister you're THE CHOSEN ONE!
Spartans are also into sporty girls. Yes, ladies! Get into your sports gears and activate your sporty mode then grab you a Spartan! And don't miss the point that they like natural girls too, No makeUp, No wigs. Yes, all sporty and natural!
Through it all, Spartans adore spiritual ladies. Yes!! Go to church, pray for your Spartan crush and invite him to church, BAM! you have your man
Use our formula and get back to us!