Shh!!!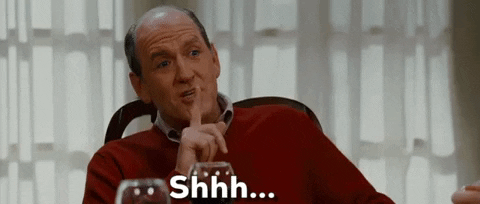 Let's tell you this, there's going to be a new queen in town…or on the North Campus, whichever works!
The University and Simpa Halls Entertainment Committee bring back the FACE OF NORTH CAMPUS…
See Also: UEW Begins It's Search For A New Queen, Ladies Are You "Kuul" Enough?
Ladies, get your "kuul" on and let's get auditioning. It's just beauty inside and out and with all that happened last year, EVERYTHING IS POSSIBLE!
Get ready to snatch that crown!