Remember the mini scandal concerning the Jean Nelson Hall's Standout awards?
See Also: #StandoutX: Was The Jean Aka Nelson Award Show Rigged?
Well, the whole story is, the organizers of the Hall week were accused of rigging the Standout Xperience Awards. An award for "Most Fashionable Student" was allegedly given to someone else (Raffi) but had the name of another person (Agnes) on it.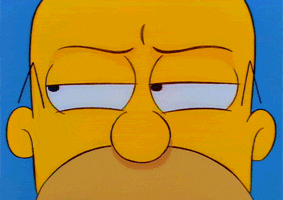 Organizers of the show have however come out to deny these allegations vehemently. They insist that Raffi won fair and square and the misprint was exactly that! A misprint!
Here's proof of the data that led to the final announcement of the winner:
Obviously, anyone, looking at this could have easily made a mistake about who really won, since Rafi led the votes by a close margin.
So, yes guys… just a misprint and nothing else.
The organizers will therefore take back the award from Agnes Afriyie and give the rightful award with the right name to the right person: Rafi.