We had a very good weekend, a weekend full of sports.
Let's start off by wishing Diego Maradona a very Happy 57th Birthday.
Anthony Joshua won his 20th fight against Takam last Saturday.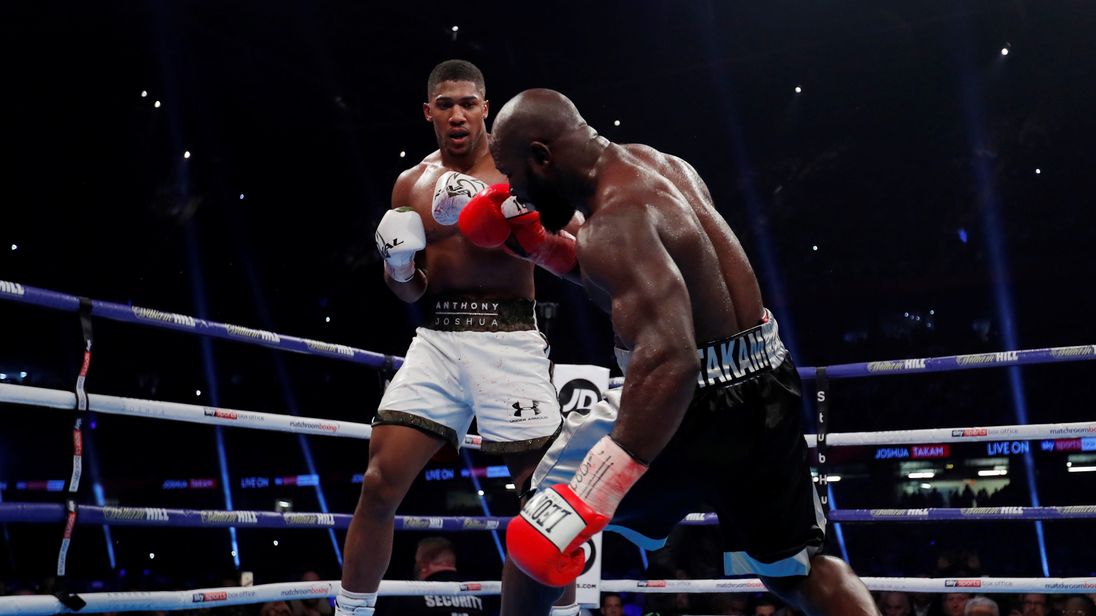 Where my Madrid fans at?
Come to Jesus ye who want to be unbeaten.
Just when everyone thought Barca were useless with Neymar…
Talking of Barca, Ivan Rakitic is the only player to have played in all of the teams 16 games. Dependant!
The Italian League is undoubtedly the biggest football league in the world right now. Ciro Immobile is the only player in Europe's top 5 leagues to get a hat-trick of goals and assists.
Lewis Hamilton won his fourth world title at the Mexico GP. Is he the best Formula 1 driver of all time?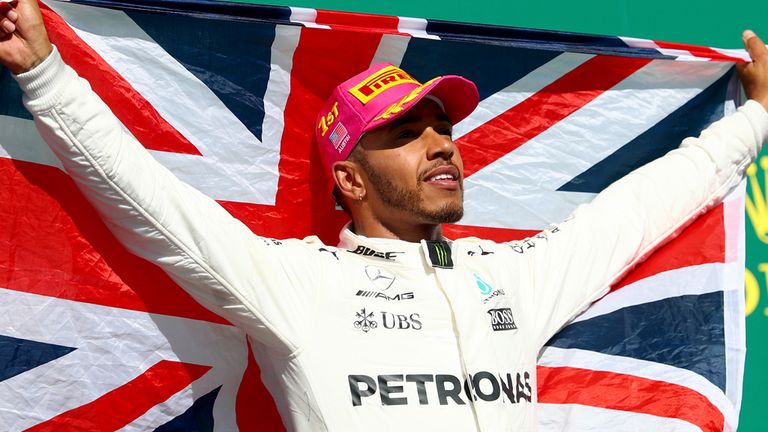 Let's sum things up with this! Faaaaabu!
G⚽⚽l morning Porcupine world

The calm after the storm; Tamale offered hope going forward.

Enjoy this from @adams_sadick #AKSC pic.twitter.com/aYSdBIvAgr

— Asante Kotoko SC (@AsanteKotoko_SC) October 30, 2017