Guess we all remember who Brymo is…
But do you remember the song, Ara?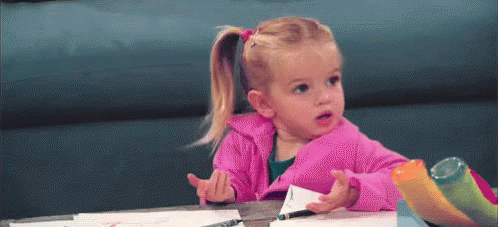 Oh but you, you don't know the guy who was on the hook for Ice Prince's Oleku?
Yes, that's the guy we're gonna talk about today.
So it all started when Brymo put up this tweet.
I am the best thing to ever happen to the Nigerian music industry, and I will not let you wait till I die before you accept it…

— Olofo'ro (@BrymOlawale) October 25, 2017
Even though some fans agreed with him…
so much respect for you and your influence on Nigeria Music

— DamyduduSportlens360 (@dammydudu) October 25, 2017
This man doesn't have ONE bad song…. Not ONE… This ain't about pop, party and radio… To be real… He is top 2… Alongside Jesse

— #Balling (@Zed_Agubata) October 25, 2017
Of course, you didn't expect some Nigerians to spare him for saying that.
My mom likes ur music but I'll pretend u were high wen u wrote this.

— drizyBaby (@drizybens) October 25, 2017
We love you Brymo.. But now we gotta drag you
U know we don't like proud people

— Yves Saint Smokey (@OGCarterMillz) October 25, 2017
@viclotana go and sit down one corner jare…. your stuffs are gud..but dont be acting all super great

— Missta Ud (@missta_ud) October 25, 2017
OR maybe you were the best thing to ever happened to Ice for making his song a hit NOT "Nigeria music industry "

— #IamShursh (@iamshursh) October 25, 2017
We believe every artiste is great at what they do, so let's celebrate what we have before they are no more.