Has anyone made you feel special lately???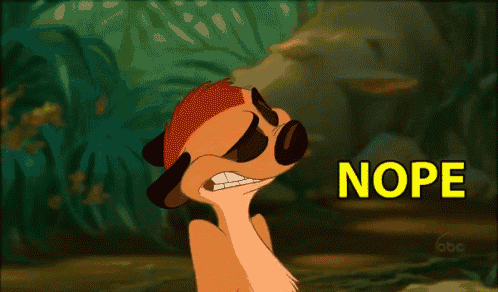 Too bad but don't worry, KFC has got you……
They want you to feel special always with this new and special package they have introduced.
You get to choose any five of these delicious items and pay 20gh cedis for all of it.
1 piece Chicken
2 chicken wings
fries
spicy rice
2 chicken strips
a bottle of coke
soft twirl
It doesn't end there though… KFC believes and knows we are all awesome people, but they still need to be reminded.
Comment on their Facebook and be part of the 4 winners who get to win vouchers every week
or on their Twitter and Instagram and be the only one to win the single voucher on these platforms every week.
So you think you are awesome? Quote this tweet & tell us how awesome you are to stand a chance of winning a #KFCAllStarSpecial voucher. pic.twitter.com/99zVEmDJk1

— KFC Ghana (@KFC_Ghana) October 25, 2017
Don't forget that the offer is limited so you need to look sharp and get that special treatment!