In case you are wondering why a four-year-old girl is trending on your timeline, we have an explainer for you.
Most of the time, we hear stories about children being defiled by much older men. However, most of the time, it's either these men in are police custody, are facing trial or they have been sentenced to serve time in prison.
But the story of this young girl is more disheartening than you'd think.
You're are right to assume that the fact that she was defiled is disheartening enough, not to talk about what happened to the culprit of this heinous crime.
Joy FM reported that the mother of the defiled 4-year-old, Monica Nyarko told them that the chief in the community where this crime was carried out freed the culprit because the gods said the suspect was innocent.
This was at a time when the little girl couldn't even walk.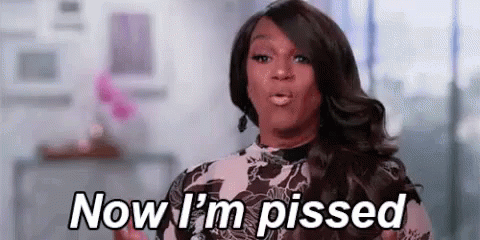 Yes, we are still in 2017, but this sets us way back to the early 1900's or it even predates the time the Europeans first landed on our shores.
The mother had travelled to a funeral when Kwabena took advantage of that to violate the 4-year-old in a toilet facility.
According to the mother, she realized her daughter had been defiled when she was bathing her. It was then that the little girl told her mother that Kwabena had inserted his penis into her.
As the predator he is, Kwabena apparently sent the eight-year-old elder sister of the defiled girl to buy him a coconut and further warned the little girl inside the toilet not to respond when her sister comes back calling her, according to Joy FM.
Because she couldn't walk after she was defiled, Kwabena carried her on his shoulder and dropped her at her house.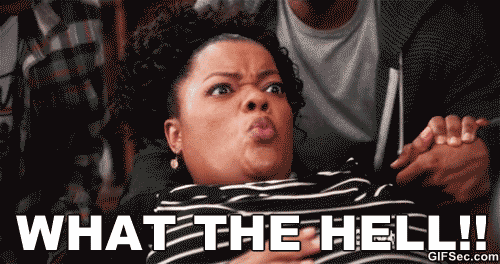 She apparently bled for three days and could not pass urine during that time.
Having realized what had happened to her daughter, Monica reported the incident to the chief of the community. The community's gods apparently exonerated Kwabena.
So while the four-year-old is fighting for her life, Kwabena is set free.
This story has got a lot of people talking, especially Anita Erskine who is bent on drawing the President's attention to this despicable act.
PLEASE @NAkufoAddo this CANNOT happen in Ghana! INNOCENT CHILDREN are suffering whilst perpetrators go free! #DOSOMETHING @KuulPeeps pic.twitter.com/zykJRgt2vH

— Anita M.V. Erskine™ (@TheAnitaErskine) October 25, 2017
Sarkodie, The Highest couldn't hide his disgust of the issue. He quote tweeted Anita Erskine's tweet with just "No Way."
No Way https://t.co/s7VezqZSqb

— Sarkodie (@sarkodie) October 25, 2017
Though KOD is in Dubai working on a new project, he is wading into this conversation too.
Don't be surprised if you see #DoSomething trending.
Let's get justice for this girl. #DoSomething is that powerful tool you need.