What do you do when the new season of your fave series has not yet been released. Please don't be a Debbie downer and say you'll study, because we know you won't. Here is a recommended list of not so popular or underrated series suggested by the biggest movie freak we've ever met, Angela Yotah…
Tales
With just about five episodes and still running, this series collides Hiphop, murder, deception, money and fame. And it's a BET tv series so you know it's gon be cool.
Queen Sugar
It's an Oprah Winfrey Network series which tells a story about 3 estranged siblings who had to put their complicated lives aside to come together and run their family's struggling sugar cane farm. Sound boring? Well, it's not. The story line is quite different and engaging.
APB
After witnessing a violent crime, a tech billionaire purchases a troubled police precinct, rebooting it as a private police force. If you love technology and action, trust…you'll love this.
Better Things
This portrays the life of an actress who is raising her 3 daughters while juggling the pressures of working in Hollywood and being a single mom.
Secrets and Lies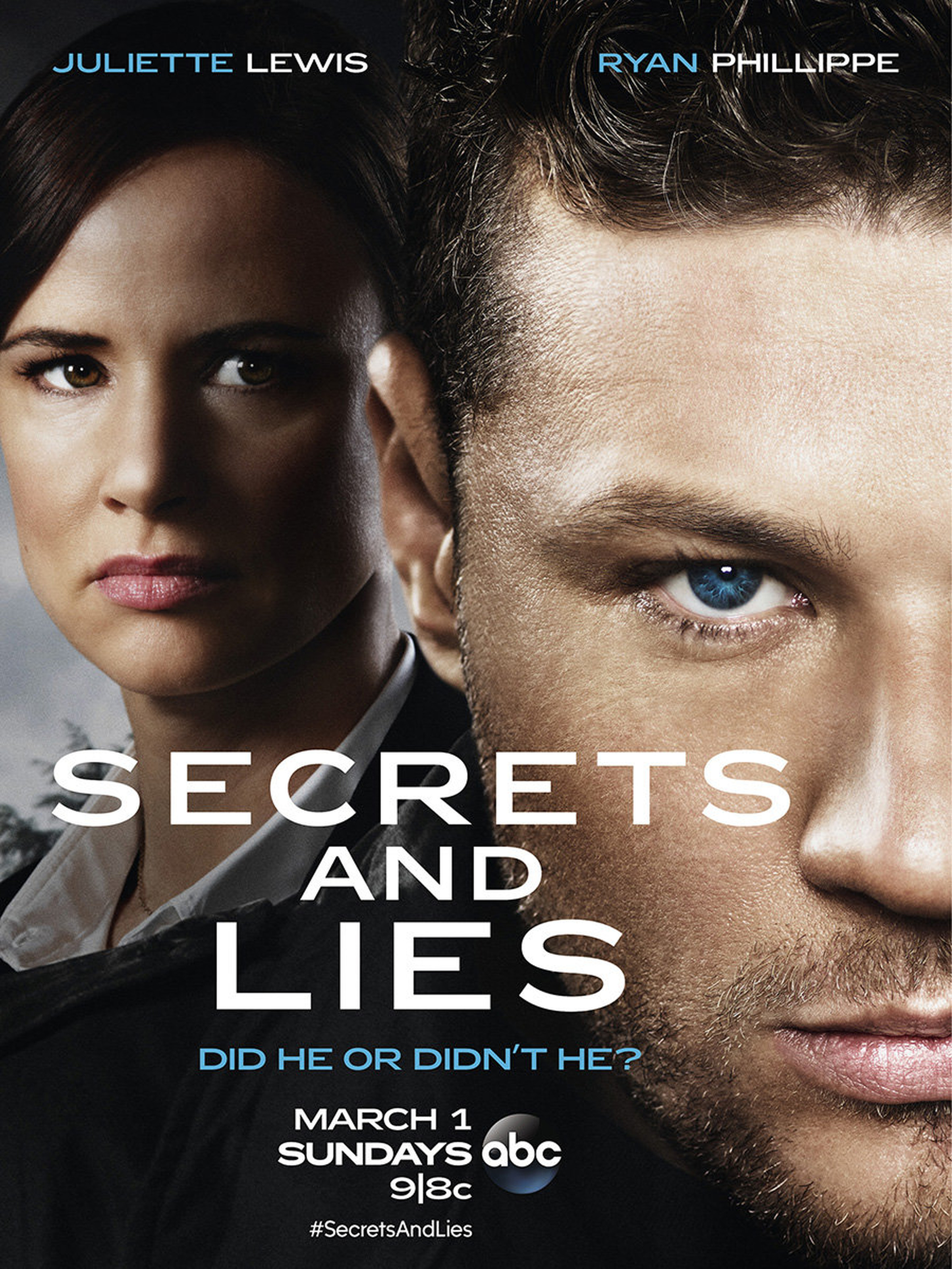 It's an American mystery Anthology movie. In each episode, a detective focuses on a prime suspect in a murder case. But…everyone has secrets.
Big Little Lies
This series unravels the supposed perfect lives of the moms of 3 first graders. It's an excellent take on the dangerous little lies people tell just to survive. If you think lies don't hurt, you'd probably want to see this.
Riverdale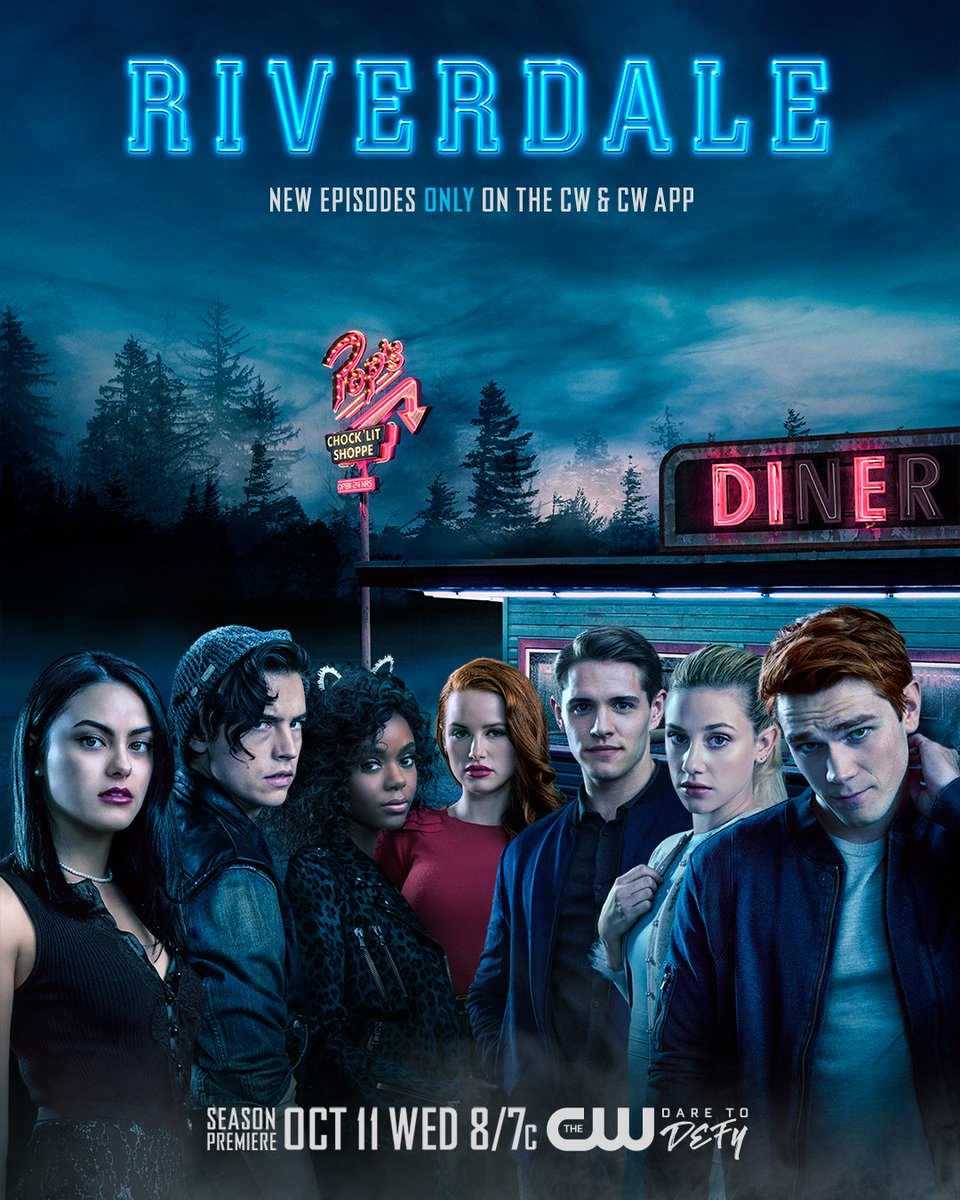 After the mysterious death of a popular high school kid, a group of friends take the haunting case and end up discovering some of the mysteries of their little town that they thought was innocent. The suspense…
Somewhere Between
A mother tries to change the fate of her 8 year old daughter as she knows when, where and how she dies but does not know why or who did it. Fun fact: it's the remake of a Korean mystery tv series titled God's Gift: 14 days.
The Quad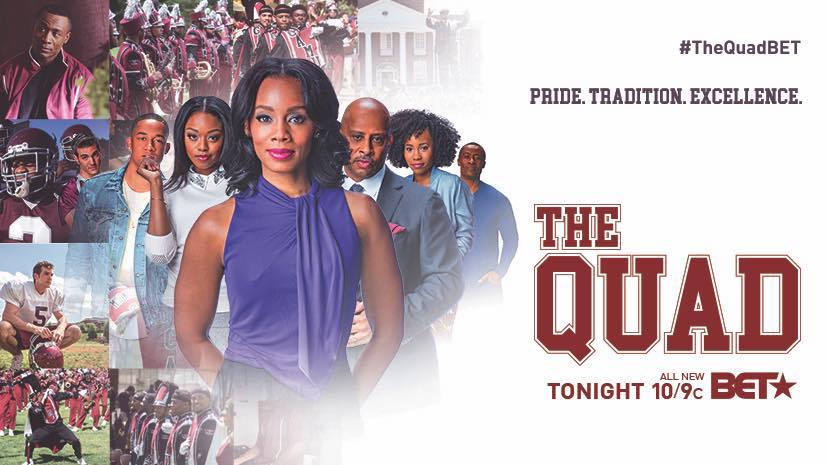 A BET series that depicts the struggles of a newly elected president of a fictional Georgia A&M university charged with saving the prestigious HBCU from bankruptcy, her failing marriage and the relationship with her rebellious daughter.
The Affair
It depicts the effects of an extramarital affair between 2 people and how their lives are forever changed by it.
Bates Motel
It's portrays how Norman Bates' psych unravels through his teenage years and his complicated relationship with his mother and how it contributed to who he had become. It's a contemporary prequel to Psycho and those of y'all into psych stuff will want to see this.
The Handsmaid's Tale
A handmaiden; a sexual slave who serves as a surrogate for couples who want children but are unable to have one themselves, falls in love with her masters chauffeur and must find a way to conceive before she is shipped off to the wastelands.
Fargo
A man, Jerry, hires two men to kidnap his wife so he could get the ransom to pay off his debts. Though the heist was successful, things went south as 3 men ended up dead. A very intuitive Chief of police was put in charge of the case and Jerry gets involved in deeper problems.
So kuulpeeps!! try them and let us know what you think.
Any more you think we should have added? Share with us.