KNUST is a good place to study, but just like any other university, the students like to party to release stress or probably just party because they can afford to do so…. lol
When it comes to drinking, guys are likely to down any liquid their friends pass to them, but most ladies are very selective and particular about what they drink.
As for the ladies here in Tech, these drinks will never pass them by when they place their orders at a club or a party.
You might probably think that during orientation, they are given a list of drinks that are exclusive to just Tech girls.
Before we begin, we have to honor our legends.
They will not be discussed in this list, but they will always be dear to our hearts.
Honorable mentions: Fanta, Coke and Sprite………..
not forgetting the ever reliable……..
Malta Guinness
You'll always be number one.
Okay, now let's start…
Pina Colada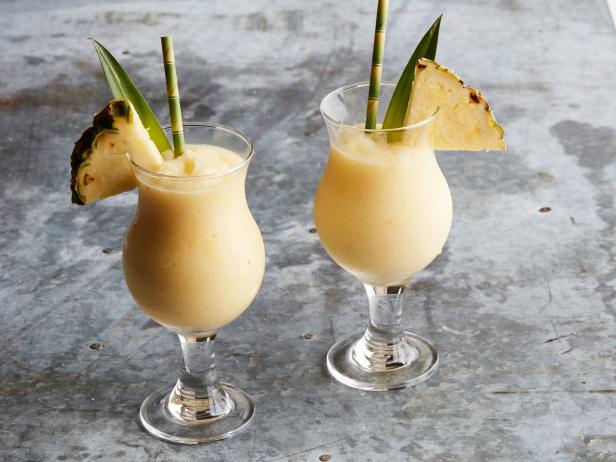 Let's start with the most famous one. The Pina colada is an alcoholic cocktail, originally  made with rum, coconut milk or cream and pineapple juice, but here in Tech, most girls opt for the non-alcoholic version, which is very simple and tasty. Be it dinner with the girls or a standard night out, your average KNUST girl will order a Pina Colada.
Moet
Yes, you're a female bomber and you do not have a bottle of Moet in your hand? No! Try again. Girls love champagne and when they order it, it is likely to be a bottle of Moet. Doesn't matter the type, they want to pour themselves a glass and snapchat themselves in the process. Next time you're at The View, Emperor, Shaka Zulu or any of the clubs in Kumasi, look out for your female bombers holding this bottle.
Club Shandy
These girls have seen daddy drink bottles of Club Beer and so they fancy the female version, the Club Shandy. You're likely to see bottles of shandy in front of a lady on a Sunday with a bowl of fufu from Acuzzi or Rakos on the side. Happy Sundays!
Mojito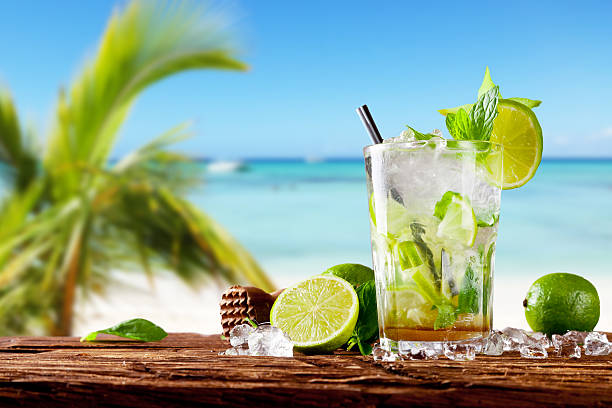 This is the go to drink for most 'slay queens'. The Mojito is a very attractive drink and it's all because of the mint leaves, they add a nice aroma and a special taste to it,but it's not the main reason why the mojito tastes that way. It has rum and lime juice somewhere in that glass and that gives it a very distinct taste.
Shots
Just before shots are ordered, you're likely to see your ladies surrounded with a group of guys uttering words like "I am a hard girl oo. Cocktails are not strong enough for me." And then they proceed to order a couple of shots. As for which drink it is largely depends on the individual's preference, but Cîroc and Smirnoff Vodka are largely ordered .9 out of 10 times, we find out that they are not really hard girls after all.
Sex on the beach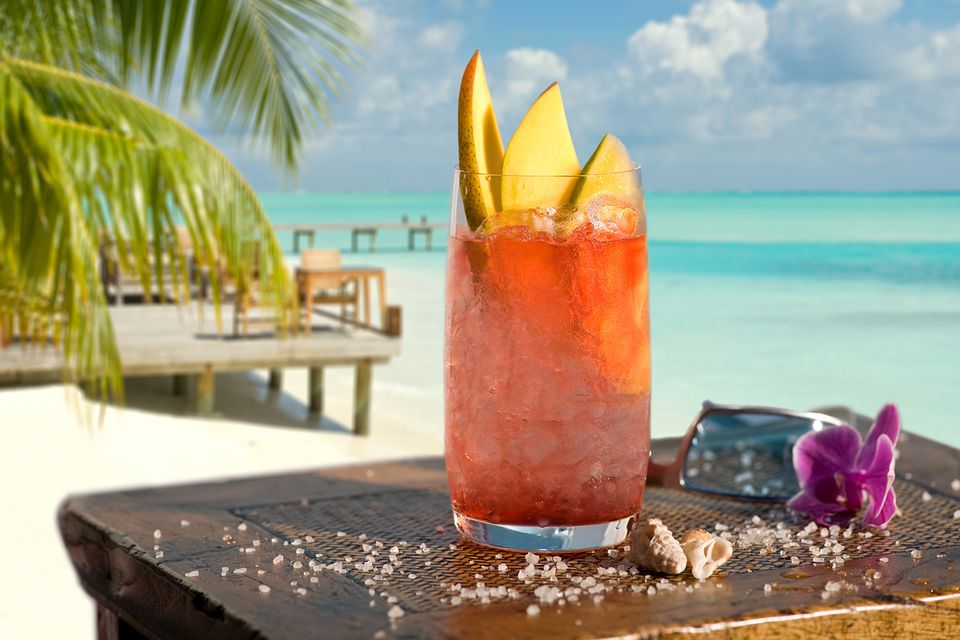 This cocktail is famous among  girls who love a fruity drink but do not mind a little bit of vodka touching their taste buds. It is made differently across different bars or pubs in Kumasi, but the general ingredients are vodka, peach schnapps, orange juice, cranberry juice. Word around is the best ones are made at Kona Bar & Grill.
Alvaro
The classic Álvaro is the ultimate go-to drink for every girl. It's non-alcoholic and very sweet, so it goes with anything at any time of the day. If you're a guy reading this and you've offered to buy a drink for a girl in KNUST but you're clueless, go with the Álvaro and you'll be safe.
You can now draw a budget for when next you want to take a girl out!