Before we say anything, watch this again…
Bukom Banku: "I'm the boxing graduate in Ghana but…" pic.twitter.com/v92berrVck

— K U U L P E E P S (@KuulPeeps) October 22, 2017
The 'Boxing Ronaldo' had the fight of his life last Saturday and we just can't stop laughing!
Even though he did lose, this is the first time he's losing a fight as a pro boxer.
The Ghana U-17 team also lost 2-1 to their Malian opponents.
In other news, Man Utd lost their first match of the season at Huddersfield.
Finally, someone has lost his job! Good bye Koeman.
— Everton (@Everton) October 23, 2017
Sami Khedira also scored his first hat trick in Italy.
Kylian Mbappe has been awarded the Golden Boy of 2017. This makes France the country with the most awards in this category, after Paul Pogba and Anthony Martial won it in 2013 and 2015 respectively.
Who do you think will be crowned the The Best FIFA Men's Player award tonight: Neymar, Ronaldo or Messi?
Kaka played his final game for Orlando City over the weekend, and finally retired from playing football.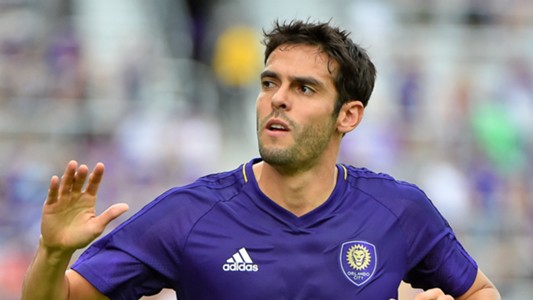 Six years ago today, this happened.
This also happened during the weekend.
Neymar was also sent off after scoring for PSG.
Let's sign out with the birthday of the greatest footballer of all time!
Were you expecting something different? Okay Happy Birthday, Morata.