Vodafone Cash has great news for all of us!
Wait, you don't use Vodafone Cash? Before I tell what the news is, go out and register for Vodafone cash now.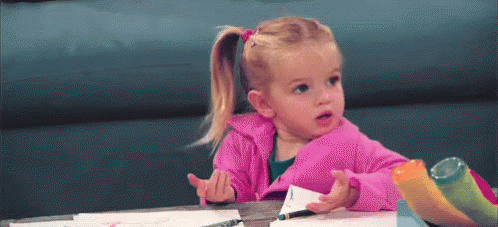 Now that you have registered, let's tell you what the good news is.
Each time you buy credit using Vodafone Cash (*110#), you get 3 times what you bought.
First one is your credit, second is your bonus and the third is your reward for buying with Vodafone Cash.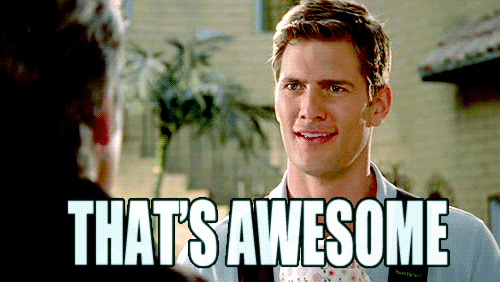 Hold up, that's not all…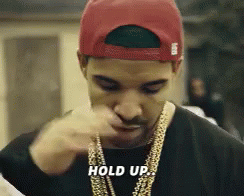 We guess you've been enjoying Vodafone Ekikimi.
If you have, all you have to do now is dial *110# to recharge GHc 2 or more with Vodafone Cash and get a bonus PIN, which allows you to pass the value of your credit to 5 other Vodafone users.
Please we didn't say 3, yes we did say 5!
Spread the news and continue using Vodafone Cash.