A few days ago, Manifest gave a hint that something new 'Now Here Cool' was on its way…
Now Here Cool…Loading!⌛️#NowHereCool

— M.anifest (@manifestive) October 17, 2017
We're not so sure about what 'Now Here Cool' really is, but we're glad it is coming…
…and the release date of the album/video/concert/tour has finally been announced by the God MC.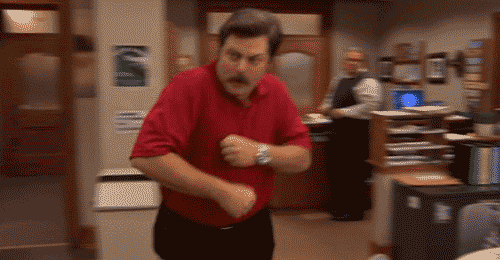 In a recent Twitter post, Manifest announced the 4th of November as the release date of 'Now Here Cool.'
November 4th! Loading… ⌛️Now Here Cool. #NowHereCool

— M.anifest (@manifestive) October 18, 2017
For now, we're not really sure of what it is, but if our guess is right, 'Now Here Cool' is Manifest's new album.
If it's indeed an album, hip hop and afrobeats lovers are sure to have a good time when it is released.
Oh wait, as we all know, Manifest is a versatile artiste and there could be so much more for other music lovers too!
The announcement got fans geared up and some just can't wait.
We cnt wait anymore….. Rapking

— Dj kharma gh (@nyamekye_mac) October 18, 2017
God mc we can't wait #mdigidi

— Prince Mawulorm (@Princesmawulorm) October 18, 2017
Sarkodie had a few words to say too: 
@sarkodie So Sad M.anifest Is About To Do Less To Your #Highest Album! I'm Sorry, But Pray It"s Not An Album. #NowHereCool vs #Highest

— Lucas M.V.O (@LMVO11) October 18, 2017
Eermmm….
…. well, we know we can't wait!