Ladies! We know how stressful it is to decide on the hairstyle you'd want to slay in next. This could guide you.
Boss ladies, please it's about that time for the current hairdo to be changed. Yes! It's been over 2 months and that shid has got to go.
Here are a few go to hairstyles that a lot of ladies are rocking everywhere you look on campus!
Short Hair
Looks like everyone wants that dramatic change. You can just walk to the barbering salon and chop off all that stress. However, if you have that really odd shaped head, just…don't.
Fulani Braids
This is the latest trend everywhere and not just on campus. It can be done with normal braids or cornrows. It also gives off the African princess vibe. So go ahead princess..slaayyy!
Fauxlocs
Don't confuse this with the "bankye dua" kinda locs. This is much softer and a little curly at the ends and it kinda suits everyone.
Blunt cut
Be like most of the female celebrities in Ghana are rocking this hairdo. Don't let that scare you, it can be affordable, depending on where you get your hair from.
Natural hair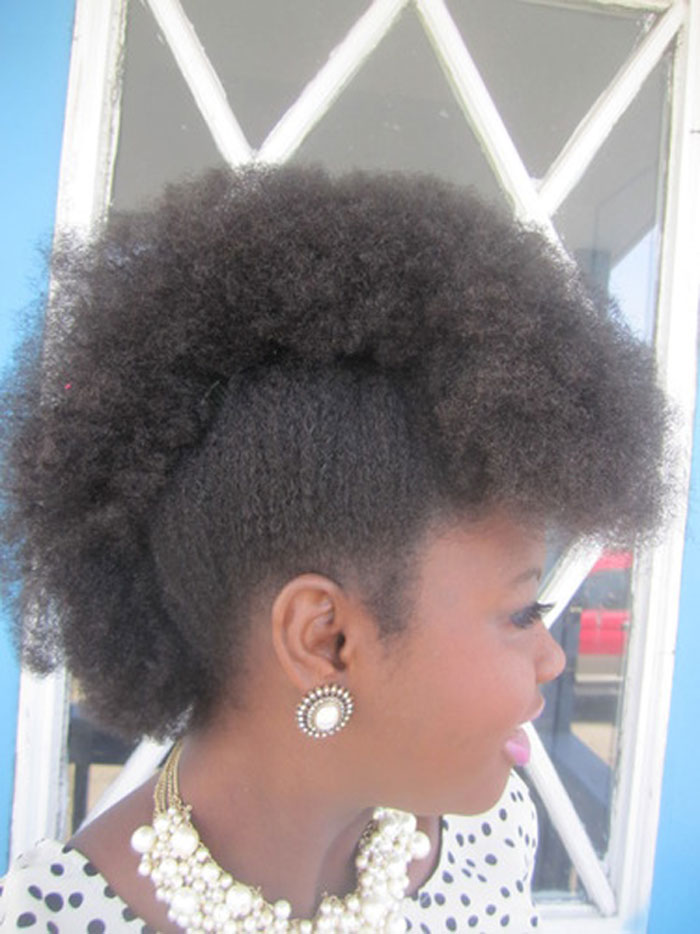 These days, it's likely you'd meet a natural hair girl in every nook and cranny on campus. Everyone's going natural! People are beginning to embrace their beautiful natural hair and are rocking it in many cool styles.
See Also:These Legon Girls Are Effortlessly Slaying Their Way To Getting That Degree
But hey! if you're a non conformist or you're just not into these styles, why don't you create something different that you'd be comfortable with, who knows.. it might become a trend.