Yesterday seemed to be a day full of surprises.
First it was Stonebwoy wishing Shatta Wale a Happy Birthday!
Now it's the President of Ghana doing the unimaginable!
Remember how a few days ago Shatta Wale asked the President what he was going to get him for his birthday?
https://twitter.com/shattawalegh/status/918916964822732800
…..and we were silently laughing that Shatta Wale chop L because the president didn't mind him???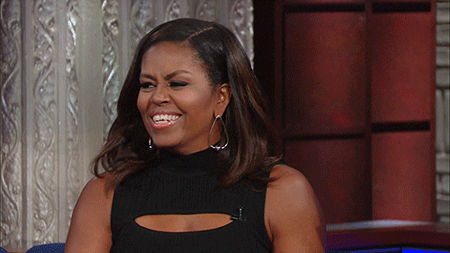 Well, sorry to burst your bubble wai….. lol…Mr. President had other plans ooooo
The OG looks like he is planning a whole linkop for both of them.
Happy birthday @shattawalegh! You for come visit me for Flagstaff House o!

— Nana Akufo-Addo (@NAkufoAddo) October 17, 2017
This must have been the cherry on Shatta Wale's birthday cake.
What a way to crown a Birthday!!