We looked around and we found these beautiful final year students who are consistently slaying their way to that degree!!
If you know them, you know we ain't Pinocchios!!
Final year and so look wretched to class because you're stressed???
hell nah!!!
Whip out your rice guys!! Cos these girls are serving some sauce and working hard to get that degree!!!!
Yvonne Ahiable
BA Political Science 
Vanessa Asamoah- Manu
BA English and Political Science 
Feruza Fuseini
Bsc Medical Laboratory Science
Mabel Pomaa Yeboah
BA Political Science and English
Adwoa Benewaa Akomeah
BA Geography
Agnes Afriyie 
BA Political Science and Information Studies
Youre in Love already huh?? Ladies! We'd serve you with the guys soon! Just hit our DM on IG (@kuulpeepslegon) for anonymous submissions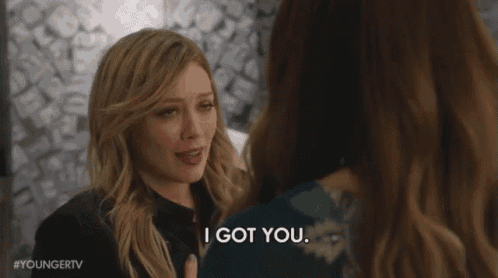 And if you know you're slaying every outfit to class everyday, go girl!!! You're doing amazing!