So we all know the only boss at PSG…
But today we're here to talk about the other 'Boss' of PSG…
Neymar!
Neymar has done something most celebrities won't do, but before we tell you what he did, let's give him a round of applause.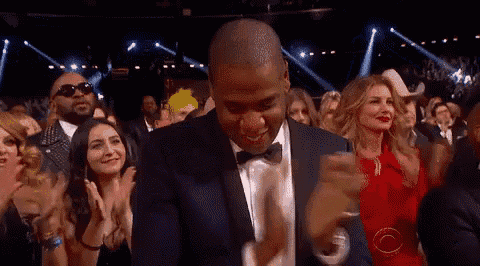 Some months back, an eight year old girl called Ana Clare, suffering from Hutchinson-Gilford syndrome (a rare disease that quickens aging)  made a request to the footballer.
In the recent viral video, Ana said her life wish was to meet with Neymar.
After the eight-year-old girl's video request to meet the world's most expensive footballer went viral, the Brazilian didn't let her down.
Isn't that sweet? Will your MCM do same for a sick girl?