This is Oheneyere Gifty Anti with her husband Nana Ansah Kwaw IV.
On the 11th of August this year, the 47 year old ace broadcaster delivered a baby girl who happens to be her first child and the fourth of her husband.
The Princess of Adumasa was outdoored in a beautiful ceremony over the weekend at the Adumasa Traditional Area in the Asuogyaman District of the Eastern Region.
She was named Her Royal Highness Princess Nyame Animonyam Afia Saah Afrakoma Sintim Misa.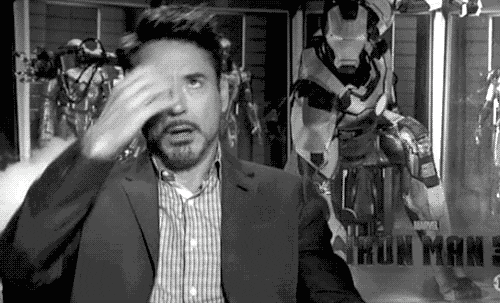 That was a mouthful… Wow
We cannot seem to get over this beautiful shot of the Princess, which was taken by Akiboat Impressions
Congratulations to the Royal Couple!
photo credit : Akiboat Impressions