Our dear Ed Sheeran has been involved in an accident.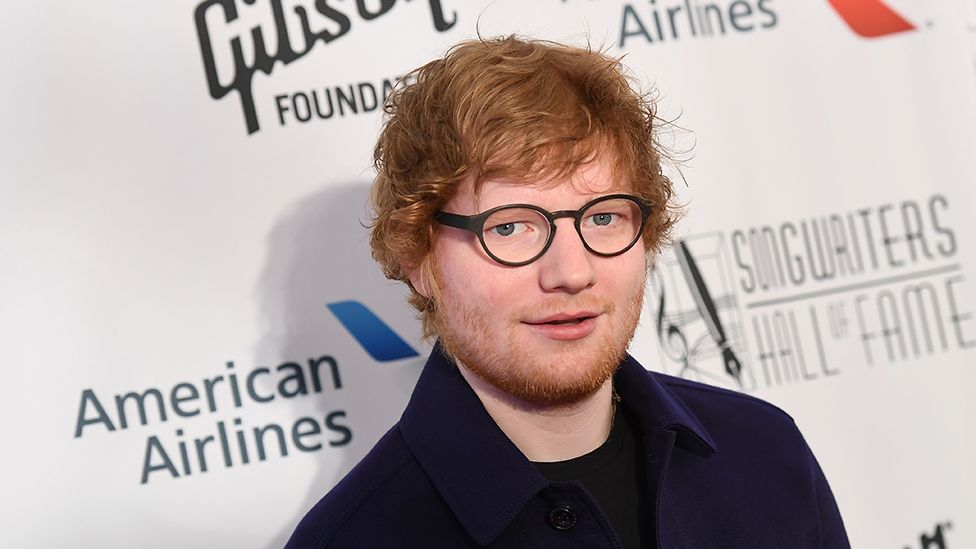 Good news is, he's okay.
But wait, even though he's doing well, his arm isn't in good shape.
He had a bicycle accident in London, which has led to a broken arm, according to reports.
The musician posted a picture on Instagram showing his right arm in a cast.
He also mentioned that the injury might affect some of his upcoming tours.
We don't know how else he was going to play his guitar with a broken arm.

Ed was expected to begin his tour in Asia from October 22.
Get well soon Ed!