Last Saturday was just sick!
If you left early because of the rain, you missed out! For those that waited, it was worth it. Amazing performances and the jams just satisfied the party animals within us.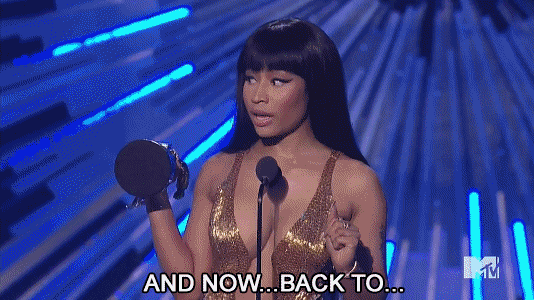 However, we told y'all to come hang with the coolest squad on campus and y'all thronged the Kuul Korner. You're the real MVPs. Here are some of the people who hang out with us.
That face is beat!
Need we say more?
Mandem..
Ermm…okay!
We have his number ladies! He's rich too!
Yasss hunnay!
They're serving sauce, we are serving smoothies. Healthy and tasty too!
Photogenic or whatever..lol
For y'all that came through our Kuul Korner, bigups! We had fun! Just tag us in your photos @kuulpeepsuew and we sure will repost.
We out!
Photo Credit: Astra Concept