As students, most of us understand the broke anthem. If anything, it was made and composed by students! We need so much yet we have so little.
but…great news!!!
Accra Mall is having a student shopping night on 28th October, 2017, from 3pm to 9pm.
Here are the magic words: There will be discounts for every student to shop!!
… Meaning you won't have to pay the full price for anything!!
Great huh?
But wait…
First, you will have to go online, register and pick up a discount band from the mall, which will give you access to shop at a discount.
There will be activities happening at the food court throughout the period!!
Guys!! There will be FIFA play station just for you! And a Happy Shots Photobooth for all the Instagram slayers!!
and …
YFM Djs like Dj Mic Smith will be there as well for you to jam free!! Erskine will be MC-ing,
Issa party, people!!!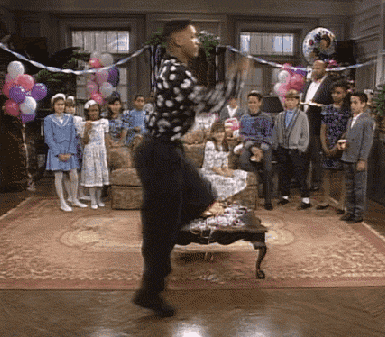 The shops will stay open till 9pm on Saturday! Start your 'susu' so you can splurge and have fun!!!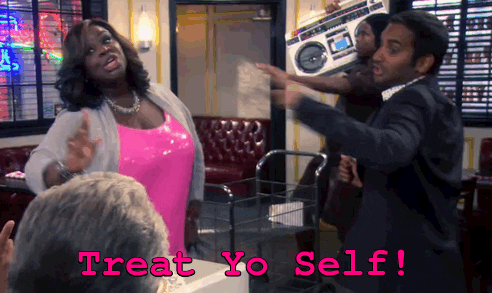 Ballantine will also be doing giveaways, guys!!!
This is just a LITUATION!!!!!