Looks like the Diversity Visa Lottery website for those of us who want to relocate to Trump's hometown is down.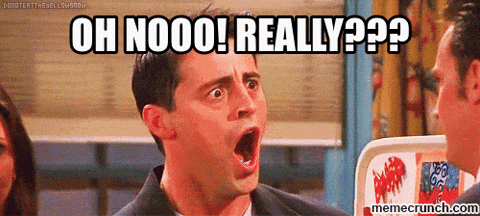 oh yes…..
The lottery started on the 3rd of October and squad ron themselves quick kraaa
SEE ALSO: You-Can-Start-Your-Application-For-The-US-Visa-Lottery-Now/
However the website has been down since 10th October for maintenance and will be up on the 18th of October at 6 pm.
The unfortunate thing is that those who registered during the period when the website was down have all their entries as invalid, which means they will have to register all over again.
The good news however is that the deadline has been extended to the 22nd of November 2017, instead of the initial deadline of 7th November.
If you know anyone who registered during that period, kindly inform them of the new development by sharing this with them.