Its a weekend and you have gone to town to jam saaaaa and now you are low on cash.
You get to the junction and there is no Vodafone Cash agent and you've also left your ATM card in your room.
We have all been here before and it's often not easy for anyone in that situation, especially if you came to town to be the "bomber"
The Vodafone Guys tho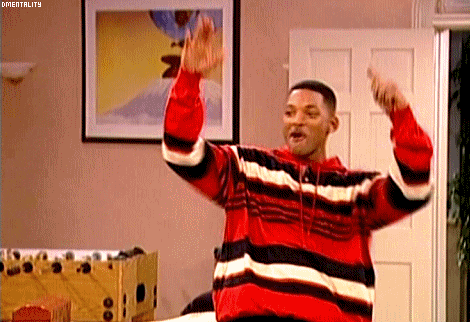 It's like they knew something like this will happen frequently, so they decided to make life easier for us all.
You can withdraw Vodafone Cash from any Ecobank ATM?, anywhere, at anytime of the day.
The process is also very simple.
Dial *110#
2. Select option number 2 "Withdraw Cash"
3. Select option 2 "Withdraw Cash From ATM"
4. Enter your PIN to get a 6 digit code
the code will be sent to you as a text message and it is valid for just 10 minutes.
After you receive the code:
1. Move to the nearest Ecobank ATM and select the Cardless Cash  option
2. Enter your 6 digit code
3. Enter your phone number
4. Enter amount and select continue
5. Take your cash
The next time you go and jam and you go low on cash, don't fret. Just look for an Ecobank ATM and you are sorted!