Hello y'all Kuulpeeps in UCC!
We want to share an experience with you..
Don't we just hate it when we develop bad breath during the late afternoon and you have difficulty chatting with your friends?
Please, abeg, you also know about those times when the linkup is going tight, but the breath isn't that fresh to continue?
Erm, how about that friend who just blows fuse everywhere and keeps saying words like GAPOHA…
Well, Kuulio wants us to share a secret with you – it's the Closeup Coolbreeze..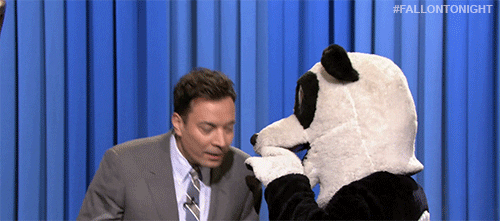 The new blue Closeup Coolbreeze is a product of Ghana's leading oral youth confidence brand, Closeup.
The fresh and minty toothpaste contains anti-bacterial mouthwash formula that removes 99.9% of germs that cause mouth odor and gives you white teeth and 12 hours of fresh breath.
Now, this is another amazing reason why you should be at the UCC Fresh 'A' Fair. If you want to prevent the embarrassing situations we talked about earlier, then you need to meet the Closeup team at Fresh 'A' Fair for your Closeup Coolbreeze.
Closeup is hitting campus to give you a unique experience during the 2017 edition of Fresh 'A' Fair and they are giving all you confident and fresh Kuulpeeps, amazing discounts so that you can improve and maintain your oral hygiene.
You know when you really have an opinion to share but you're not confident enough to say anything, because you've got the whole bad breath situation going on?
We don't want that happening again, do we now?
Then yeah, Closeup Coolbreeze it is…
The new blue Closeup Coolbreeze is fast becoming a student's favourite, and the brand will engage more students with free samples, gift items, souvenirs and more at the UCC Fresh 'A' Fair.