Kuulpeeps, how about a trip to Europe?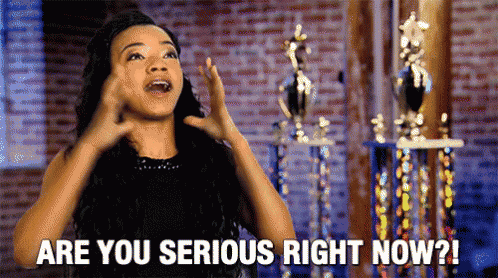 Yassss…
We desperately want to tell you about the AIESEC Global Volunteer Pogramme.
AIESEC is the world's largest non-profit youth-run organization. It is an international non-governmental not-for-profit organization that provides young people with leadership development and cross-cultural global internship and volunteer exchange experiences across the globe, with a focus to empower young people so they can make a positive impact on society.
Their Global Volunteer Programme is a cross-cultural experience for youth who want to gain personal development and leave an impact on the world.
Don't you want to volunteer in Europe this December or January?
Ah haaa, we bet you do…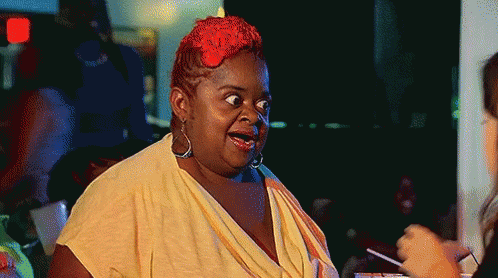 There's nothing quite like being in a brand new country, living and volunteering with people from all around. Imagine the things you'd learn!
If you don't try and experience new things, you'll never find your full potential. Challenge yourself, and discover the best version of you.
It's exactly 10 days until the application to volunteer in Europe closes.
If you're as excited about this as we are, then you need to sign up and apply for a project in Europe NOW.
What are you waiting for?