The 2011 batch of Mfantsipim Old Boys are painting social media with memories of their stay in Mfantsipim, this is in celebration of 10 years after first setting foot on the Kwabotwe Hills.
The batch first reported to school on 8th October 2007 and Sunday 8th October 2017 marked exactly 10 years since they first entered Ghana's premier second cycle institution.
Interesting highlights of memories they are sharing include experiences with senior boys on their first day, famous quotes and actions by teachers, as well as insights into the unique Mfantsipim tradition that they imbibed.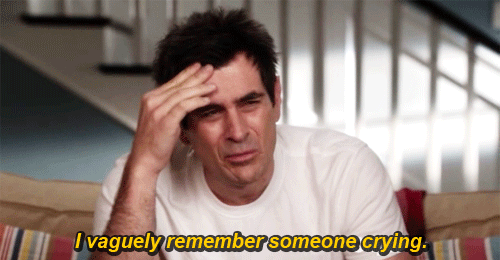 lol….
Mfantsipim has a record of training some of the country's finest human resource, which has a strong old boys association, MOBA
In line with the tradition of indicting old students into the MOBA fraternity 10 years after school, it is expected that the class of 2011 will be fully inducted in 2021 and it will be exciting to look forward to what this group will bring to the table for the development of the Mfantsipim community and Ghana in general