'You're welcome to the world of  Dj Vyrusky… '
Well, if you missed the Fresh 'a' Fair concert last Sunday on Tech campus u do ursef…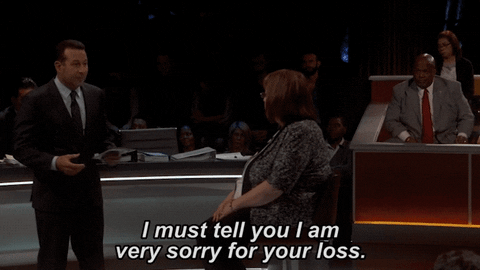 Undoubtably he is the best!!..and KNUST couldn't have enough of him
It was just some super charged distin
Let's take u through some of the  thrilling moments…
…back to back hits
https://www.instagram.com/p/BaDtg9bHSpA/
… the fresh ones too…
https://www.instagram.com/p/BaDuyywHhmB/
…you never go wrong with the winning moment ..
https://www.instagram.com/p/BaDpoEen_HP/?taken-by=djvyrusky
..and the historic #foreveryoung moment
https://instagram.com/p/BaBZaTwnQRZ/
Vyrusky be some different guy! Indeed #TheVyrusIsSpreading!
The Fresh a Fair train stops at the University of Cape Coast this weekend and Dj Vyrusky will definitely be there to turn the place upside down.