Ghanaian and highlife musician, Akosua Agyapong, has been brought before the Accra Circuit Court for her involvement in a GHc105,000 fraud case.
The prosecution believes she conspired with a man identified as Frank Agyemang (a.k.a Killer Boss) to sell a piece of land, which did not belong to them to a car merchant who wanted to buy the land in order to showcase his cars.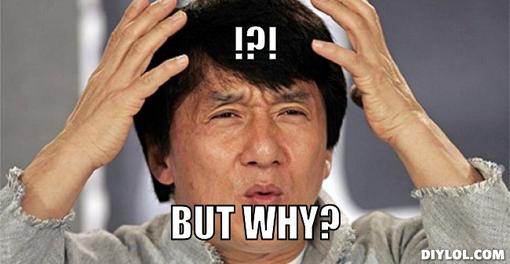 It is alleged that the merchant asked Akosua for assistance and she told him she had a plot of land for rent, but he wanted an outright sale. She later introduced Agyemang as her brother who had a plot of land opposite the West Hills Mall for sale.
They then made a visit to the Lands Commission where it was confirmed that the land belonged to Agyemang.
The merchant showed interest and paid GHc105,000 for the land and gave Agyemang a Toyota Rav 4 vehicle, which is valued at GHc100,000 for another plot of land.
After a successful transaction, the merchant went to work on the land only for another person to come claiming ownership of the land with original documents.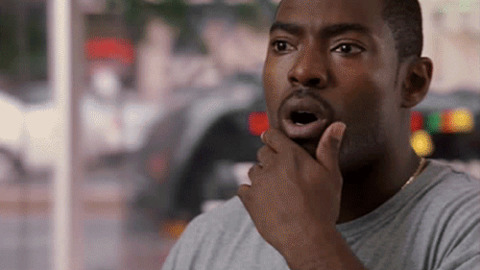 He made a report to the police which led to the arrest of Akosua and Agyemang; they are set to appear in court on 24th October, 2017.
Interesting right?….. We'll definitely keep you posted.