Earlier today, a certain awkward social media post started going viral.
It was an announcement of the death of the Member of Parliament for Wa East Constituency in the Upper West, Godfrey Bayon Tangu.
"BREAKING NEWS: NPP MP FOR WA East IS DEAD. The MP had been battling with some strange sicknesses after the swearing in ceremony on the 7th January, 2017," it said on WhatsApp.
Do y'all remember the number of times Prof Evans Atta Mills' death was announced on social media before he actually died?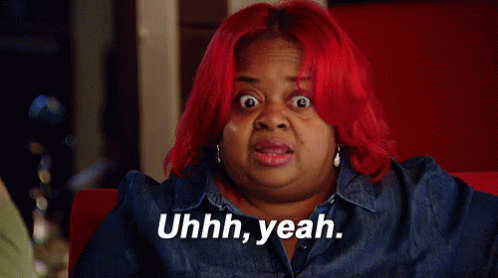 Now, committed to prove that he is alive and well, the Wa East MP went to Parliament House today.
"I am not dead and I don't know if dead people talk as I am doing with you right now. As we speak, I am a few distance away from Parliament to attend a committee meeting before sitting starts," he said.
The MP, however, admitted that he had been taken ill for some time. He is well now after a life-saving surgery, according to 3News.
"I think my enemies are at work but they will not succeed. I don't think any man of conscience will think and peddle it. But I want to assure the good people of my constituency and Ghana at large that, I am well and kicking".
And that's how it starts….