You know how we watch a lot of movies and read novels about vampires, werewolves and zombies?
Haven't you ever wondered how it would feel being in such situations? Imagine a Niklaus right here in Ghana!
… So for the first time, a Ghanaian has decided that, f~#k this. It's time we thought outside the box.
Like, why should the people in 'abrokyire' be the only ones who get to have fun with the supernatural? and why does our supernatural only have to be about occultism and baby eating witches?
Guys, start shaking your susu boxes and get your calendar right, cos this is one movie premiere you wouldn't want to miss.
We present to you, Ghana's first ever zombie movie:
Run! Zombies on Campus!
Imagine you woke up one morning for lectures and everyone around you was just trying to eat your brains!
The recent graduate from the University of Ghana and producer of the movie, Dillion explained to Kuulpeeps Legon that indeed the movie is about zombies but…with a twist.
It's not just the normal everyday zombie you read in R.L Stine's Goosebumps. This one has been redefined, repackaged and has a traditional Ghanaian twist to it.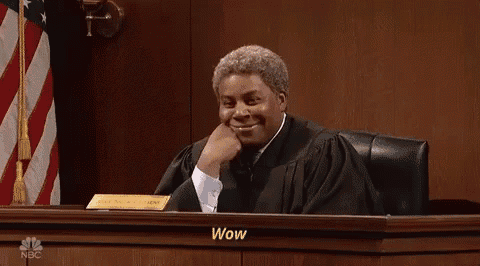 The movie will be in the Silverbird cinemas on the 27th October. Tickets are going for 30 cedis for singles and 50 cedis for couples. You can buy the tickets from agents on campus or on Mazzuma, an online payment platform that allows you to pay for the ticket via mobile money.
So really guys, what are you waiting for? Hurry!! Tickets are running out!