If you're still thinking Mum and Dad's pocket money can see you comfortably through the semester, please come back to Earth!
If you don't want to continue taking money for the geo, gra and the phy handouts, you should probably start a business. In the university, there is always a ready market. In fact, most student entrepreneurs are doing well for themselves and it's cool to make extra bucks. Whether you're already a start-up business or you've been motivated by this article to do so, here's how Vodafone is going to help you expand.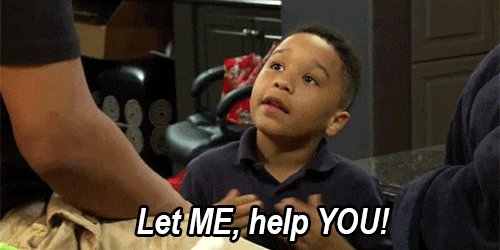 For group start-ups, Vodafone provides a way for student entrepreneurs to stay connected with each other. From photography to food, this package allows groups to organize e-mails, contacts and files which allows members to work collaboratively. Let's call it your own office in the comfort of your palms and laps! How's that for a boss! No transportation costs! Just login and you're connected!
See Also: This Is Why Vodafone Is Building A New Digital Platform For SMEs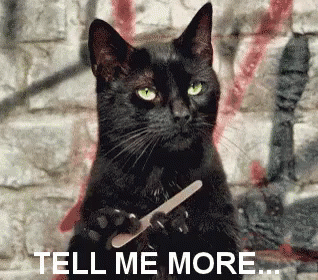 In 2017, a business which has no online presence might as well close down. With huge potential clientele on social media, Vodafone allows you to stay connected with your customers and reach new ones. It provides custom data and call packages tailored to meet the demands of your small business. You get to choose how much data or talk time you want. It doesn't matter if your target market is online or  not- Vodafone got you.
Want to alert your customers of new merchandise, discounts and promotions, don't stress. Vodafone Business provides Bulk SMS options to help you reach your clients with just one click  saving time and SMS costs.
Charley! Man for make money! If you're hyped up by this article and want to start your business or push your already existing business it in the right direction just click here or call +233 302 334040. You can just walk into any Vodafone office and enquire too!