This has been one of the worst kept secrets in the world of business. Unlike the UT and Capital banks takeover, the merger of Airtel and Tigo has been in the media for some time now.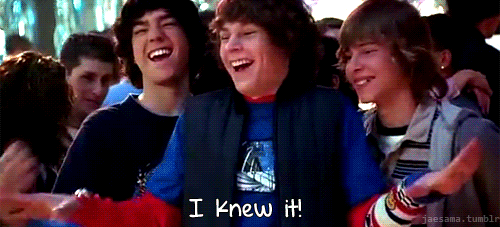 After months of negotiations, the National Communications Authority (NCA) has approved the merger of the two entities.
This is supposed to be a marriage that provides better services to their customers.
Reports indicate that their merger will make them the second largest mobile network in the country.
Now, if you're a customer of any of the telecommunications companies, don't worry.
The NCA has instructed them to retain all the numbering resources held by the merging entities. This will help avoid disruptions in service once they finally merge.
The NCA has also requested the merged entity to submit a plan to educate customers about any possible changes and related measures within 30 days from date of merger. So if you may have to change your number, you will be duly informed.
There will be no disruptions in data services as well. Once they become one entity, they will have a 3G license that will be valid until January 25, 2024 while their 2G license will be valid until October 30, 2021.