Yes, we know how it feels like.
When you have labored for 12 months for national service and you land a good job but the Human Resource manager is so prim and proper that they are requesting for your National Service Scheme Certificate before they give that appointment letter.
Well, worry no more. Your certificate is ready, if you need it, you can go for it tomorrow.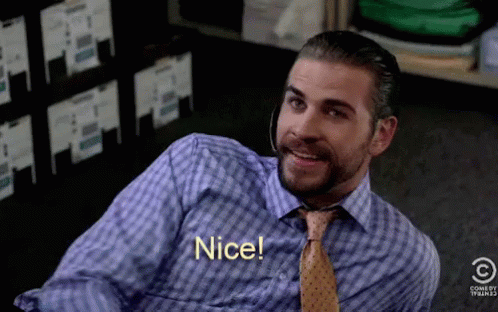 "National Service Certificates for the 2016/2017 service year are ready for collecting from the various NSS regional secretaries from Wednesday, 4th October,2017," a statement signed by the acting NSS Executive Director Ussif Mustapha said.
If you completed your service in previous years too, your certificate is also ready.
You should therefore, "contact the various NSS regional secretaries with a valid NSS identification card and or national identification cards for collecting of the national service certificates."
Find out if your company paid NSS their charges. If they didn't, then you'll have to wait till next year for your certificate.
This is from us, if you know you 'legit' didn't do your service please, don't go and give the poor civil servants your wahala.