Most at times, students would love to #Detty themselves in their respective hostel rooms. But the question is how to do it without drawing so much attention to the room in which you're getting jiggy in.
For the desperate ones… Kuulpeeps is here to tell you how.
When having sex, there are instances when your female partner makes loud unheard of sounds such as; "kiss me kiss me", "Do it harder", "Go deeper", "Oh My Gash", and weird sounds like "Skrrrahh pap pap ka ka ka skidiki pap pap". This is because you're getting it right by hitting the G-spot. That means "Woy3 guy", meaning you're the man.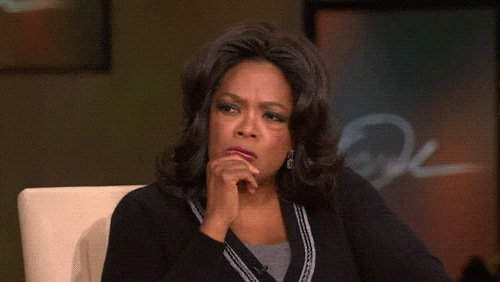 This can be very distractive to other students living in the same hostel. Trust us, when you're busily preparing for the Corporate Finance quiz, or trying to finish up OLI… The last thing you want to hear is a girl on heat… Chaley.
The best remedy is to play loud music. If you don't have speakers, borrow one. If you do have one, coolie. You could play some trap music, or some afrobeat songs.
Put the mattress on the floor
Most of us have beds which make squeaky sounds. It squeaks when we roll over, try to sit on the bed, try to change position, and so on. Trust me that ain't cool, especially when it's about to go down. The perfect solution is to just drop the mattress.
Yep. Instead of dropping that yam, why not drop the mattress. Believe us, the squeaky sound from the bed will be a thing of the past. You and your partner can try out all the various sex positions you want, without worrying about the irritating squeaky irksome noises. It will also go a long way to remove attention from you, because the bang da da dang does create a lot of fuss among peers in the hostel who are eager to know which two peeps are trying to get their freak on.
SEE ALSO: Why Young Women Are Holding Unto The Cookie
Turn on the fan and soften- up the atmosphere
There is a lot of sweaty wetty stuff that goes on during intercourse. If you share a room with two to three other people, then the windows and fan better be in good use during the whole thing. This is because you wouldn't want either of your roomies to walk into the room 30 minutes later smelling "things". Naah…
Better still you can get scented candles from the supermarket or mall. For example; Palace Shopping, the Accra, or the West Hills Shopping malls. This will go a long way to strengthen the sexual atmosphere and also keep the room smelling rosy, after the whole activity.
To spice up the sex even more. You could also use fragrances or essential oils as you please. This would also keep the room smelling fresh as if nothing happened.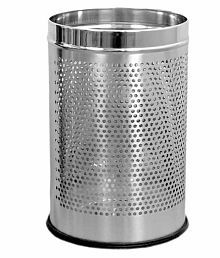 Yasss… You will need it. You wouldn't want to spill used condoms around the bedside or used tissue papers on the floor and all over the room. Some people do get carried away. To bring some decorum in your sexual activity, get a mini container or a little dustbin and line it with a poly-ethane bag. This will make it convenient for both partners, since they wouldn't have to be rushing to the bathroom every time to dispose off the used condoms and tissue papers.
When all is said and done. Gently tie the rubber bag and dispose it off properly. Remember!!! Cleanliness leads to godliness.
Have fun and do practice safe sex in your dorms.