The National Communications Authority (NCA) has shut down 34 radio stations across the country and revoked the licences of 98 others.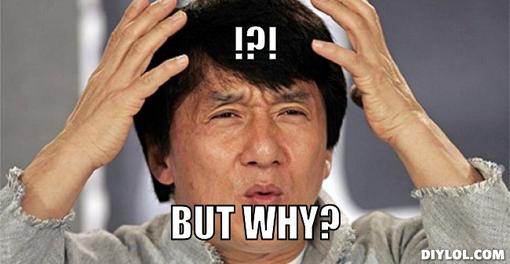 Let's make it simple.
21 out of the 34 radio stations were as a result of their inability to renew their licence years after it had expired and their failure to respond to notices by the NCA to address the issue.
The remaining 13 FM Broadcasting stations had their authorisations revoked as they had failed to renew their licences for years since it expired and they were operating illegally, they however, requested for extension of time which the NCA found "unacceptable and declined".
Hello FM 101.5 MHz, Kapitol Radio 97.1MHz both in the Ashanti Region, Denkyembour 95.3MHz in the Eastern Region and in the Volta Region, Star FM 95.1MHz Hope FM 93.1MHz were included in the list.
Find the full press release of the NCA below.
Full Press Release – NCA Sanctions FM Authorisation Holders – September 2017 by GhanaWeb Editorial on Scribd