Fresh Affair is here and it's starting just this Friday!!!!!
So Fresh Affair is basically something like a fun fair for all Freshers. Ermm well everyone really! But it's mostly another way of welcoming Freshers, inna big style!!
Now on Friday, at 2pm, there will be a make up class for all the ladies and guys who are make up crazy and want to learn how to enhance that fine face, the right way.
no more Fanta face, Guinness neck
There will also be an inter halls competition.
The activities will include :
1. Football (7 participants)
2. Foosball-human (5 participants)
3. Foosball/ "Kase" (2 participants)
4. FIFA 18 (2 participants)
5. Snooker (1 participant)
Kindly contact your hall's sports secretaries to put your name down. 17 people in all will be expected from each hall.
Later in the evening, we get to vibe with Kidi and Kwame Eugene who will be performing live at the ISH car park during the Jubilish Fashion show!
Don't get overwhelmed just yet.
After that all of us are all heading to the Accra and/or West Hills malls for Insomnia.
See Also: Freshers!! This The 'Reel Matriculation' You Cannot Afford To Miss
Mans never tired!!!
On Saturday, football lovers get to ditch the cramped up TV rooms to watch live streams of the EPL matches
See Also: This Is Why You Need To Be In The TV Room On A Match Day
And finally, hold on to your jackets tightly Cos Mr Eazi is about to turn the heat up!!!!! And guess what? he'd be coming with a surprise guest artiste.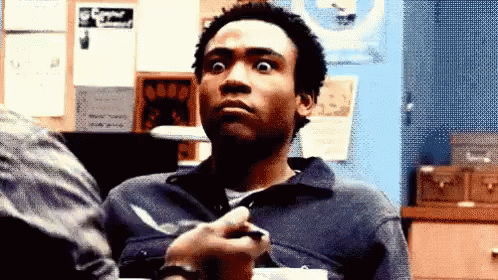 Really want to know? follow us on IG @KuulpeepsLegon to get the juice before everyone else. The hints we will be dropping erh!!!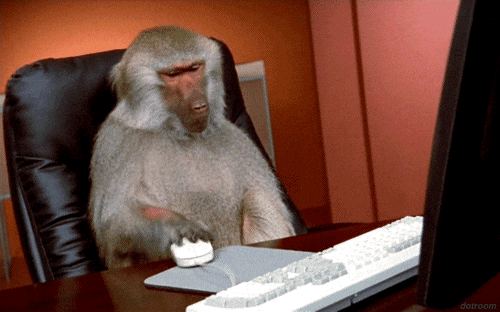 So guys! This is not the weekend to go home! we boutta go skkkkrrra pap, pap, ka-ka-ka
Skidiki-pap-pap, and a pu-pu-pudrrrr-boom!!!!