We really wonder what goes through the minds of  some people when they put out certain tweets. LMAO
Remember Kofi Siriboe? The Ghanaian Hollywood star who asked his followers to speak Twi to him?
SEE ALSO: This Single Tweet Sparked Off A Chain Of Reactions No One Expected/
He is back this time, with another corny tweet…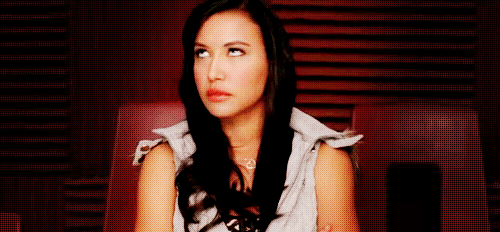 https://twitter.com/kofisiriboe/status/912717394115727360
But this guy paaaaaaaaaaaaa lol
We decided to go through his mentions to see if any of those celebrities showed up .
We have been
S
C
R
O
L
L
I
N
G
and all we keep finding are the regular people.
https://twitter.com/ahhmahhri/status/912718794333868032
Ugh Kofi we've talked about this… let's just focus on us

— The Great Finesser (@DJSlipnSlide) September 26, 2017
You're too fine to be this thirsty

— • (@Chaunceiaaa) September 26, 2017
(can this be AMPLIFIED please??????????)
https://twitter.com/karami_loveee/status/913074143414964225
Us regular people do ! Also hey 👋🏾 😍😍

— Adjowa Sim 🇬🇭🇲🇸 (@Sims_Simmma) September 27, 2017
https://twitter.com/salutemeimnic/status/912717635816652801
Mr Kofi Siriboe please we think if the celebrities are crushing on you, they will tell you wai.
Kindly be patient, Nyame mrɛ ni mrɛ pa!