Almost every country has an opposition, so there's a likelihood that a number of citizen might not like their president.
Some presidents have the support of the masses while others don't. It may be because people weren't happy with how they came into power or simply because they made some decisions in power that didn't go well with the people.
Others also specialize in turning their country against the rest of the world.
Here are some of the presidents who are not liked by a lot of people based on social media sentiments and news reports.
Donald Trump (USA)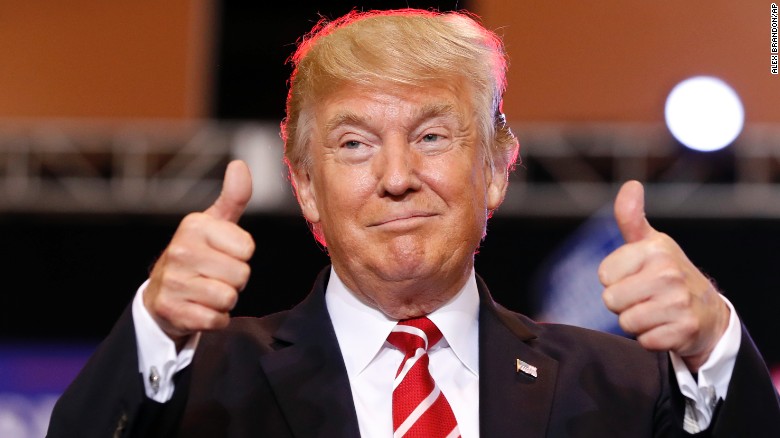 We tried to put up a story on why you should like Trump, guess what, we have just two lines so far! From tweets to laws, this man has gained the hatred of many.
Vladimir Putin (Russia)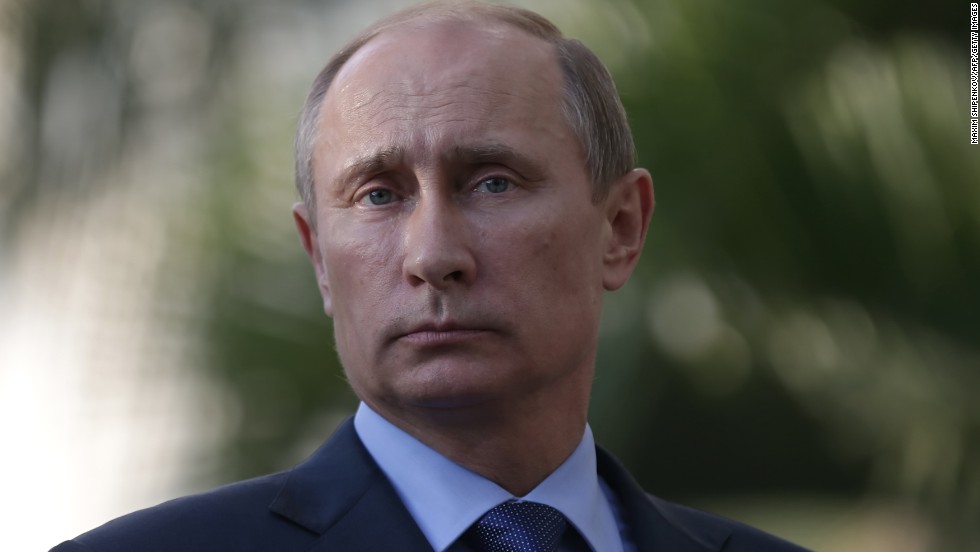 This man here just doesn't like the West, and he's friend's with the most hated President in the world; Trump.
Robert Mugabe (Zimbabwe)
This man has been president since… we don't even know! He even sleeps in meetings chale. I guess you wouldn't want a president like that.
Kim Jong-un (North Korea)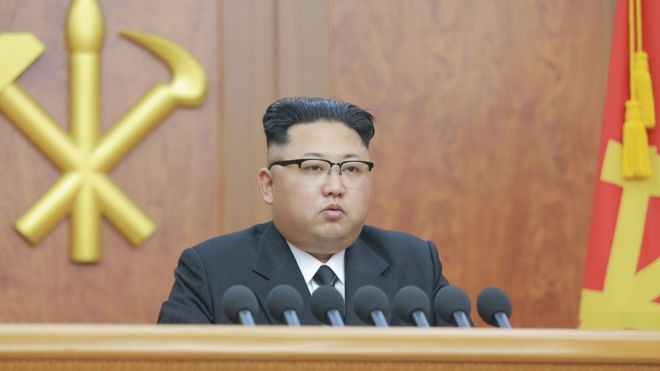 We'll leave this part for Trump to write for us. The two Presidents have gone against each other in recent times just to show who's more powerful. They might be capable of starting another World War soon.
Muhammadu Buhari (Nigeria)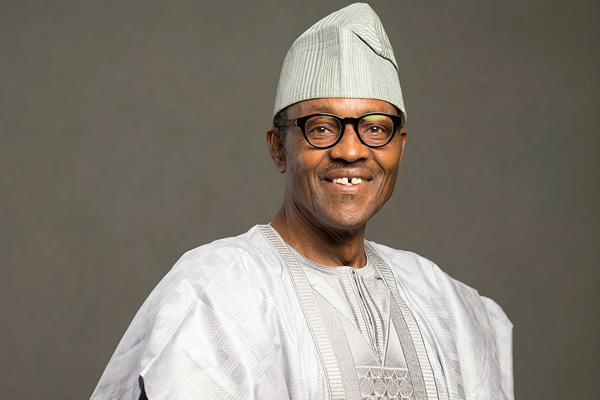 This gentleman here also rules his country from another person's country. Funny right? Even our fellow Nigerians who're so funny are tired of making jokes about him! He is back in Nigeria after a long stay in London for health reasons.
Jacob Zuma (South Africa)
What hasn't this man done wrong? From alleged corruption to State Capture, where a number of rich friends of his have been accused of dictating the president's actions and inaction. There have been repeated attempts to impeach him but he still holding on to power.
Faure Gnassingbè (Togo)
Faure took over from his dad as president after his death. There has been a series of protests in Togo for him to step down as president, but he just won't and it seems the people aren't happy after all.
See Also: Togo Is On The Move And It's Pioneering An African Spring
Yoweri Museveni (Uganda)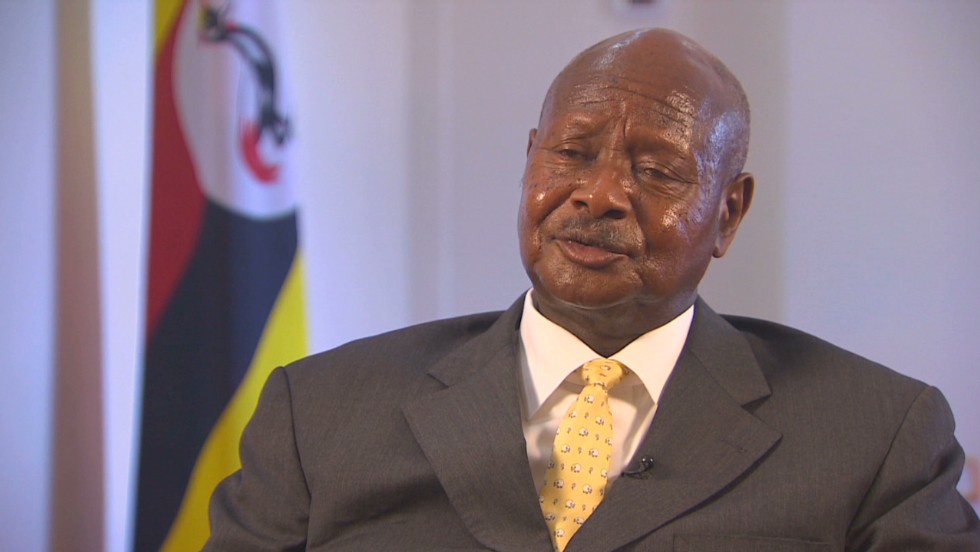 In Uganda, you can't become a presidential candidate if you're above 75 years. Yoweri Museveni is president now and he can't run for office in the next presidential elections. So guess what he wants to do… Change the laws to suit him! He has been president since 1986 (31 years). In his second term of office in 2005, he changed the law so that a sitting president won't have a specific number of terms to stay as president.