First of all, if you're in this article, then you must be a very naughty child. Hahaha
Don't mind us chale but we think it should rather be a problem if you don't know what Playboy is.
Remember this symbol?
You sure do!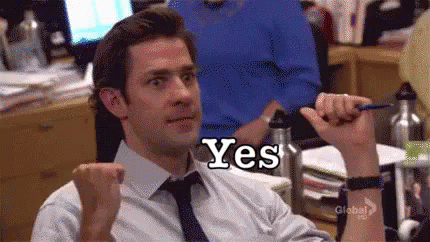 We woke up this morning to this tweet.
American Icon and Playboy Founder, Hugh M. Hefner passed away today. He was 91. #RIPHef pic.twitter.com/tCLa2iNXa4

— Playboy (@Playboy) September 28, 2017
One minute of silence for a fallen hero…
It was announced that Hugh M. Hefner died of natural causes in his Los Angeles Playboy mansion.
As sad as it could be for some people…
Nothing but respect for Hugh, he was my president

— joe (@TravusHertl) September 28, 2017

Others didn't care about his death!
Disgusting man… damaged countless lives…

— Loyal Moses  (@loyalmoses) September 28, 2017
Dude was an icon for sex and he was 91…
91 chale!
Advise yourself Kuulpeep!