Meet the man behind the law suit.
The couple that split some time ago are in the news again ooo…
Rob Kardashian has sued Blac Chyna for allegedly assaulting him while the two were staying together in an apartment that Rob was renting from his sister, Kylie Jenner. Yeah, he got his ass beaten!!
See also:  The Kardashian Family Will Grow By Three In 2018, This Is Why
This is the part that gets interesting. Rob says his baby mama tried to choke him with an iPhone charging cable back in December 2016 and repeatedly fed him with blows to his head… He even tried fleeing in his Bentley but Chyna threw a chair at his car and then struck him with a metal rod.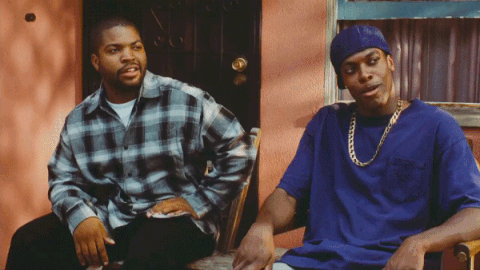 It didn't end there oo… She also damaged items in the house which is estimated to be worth over $100k.
See Also: This Lady Has Held A Grudge Against Nicki Minaj For 23 Long Years. Find Out Why.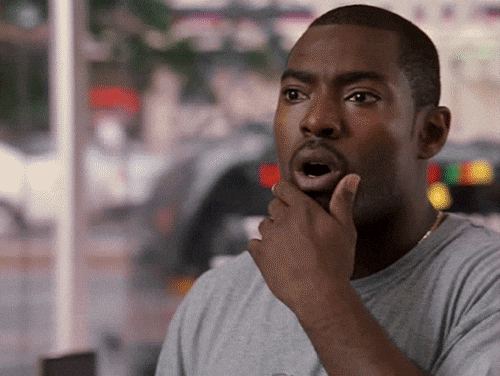 In simple terms, Rob is suing her for assault, battery and vandalism….. Simple right?
This is some really interesting news….. We'll keep you posted.