Winter finally came and left…
… and the wolf was served with some hot dragon meat.
Yeah, let's forget about all those Game of Thrones theories and look up to the future.
TV has been a little bit quiet and I guess that free WiFi nearby has got a long rest.
Worry no more because from the 26th to the 29th of this month, a lot of TV shows will start airing again.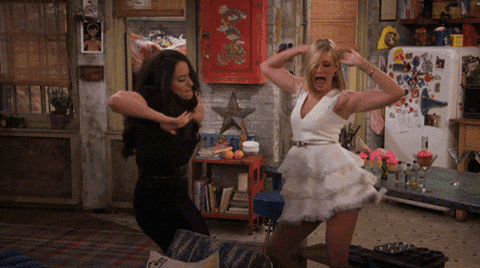 From Empire to Marvel's Inhuman, here's a list of TV shows that will be airing before the week ends.
Star
Brooklyn Nine-Nine
Lethal Weapon
Modern Family
The Blacklist
Criminal Minds
Designated Survivor
Empire
Grey's Anatomy
How To Get Away With Murder
Inhumans
In case this isn't enough, you can add these at the beginning of next month.
Flash 
Scandal
Supernatural 
Lucifer
Blackish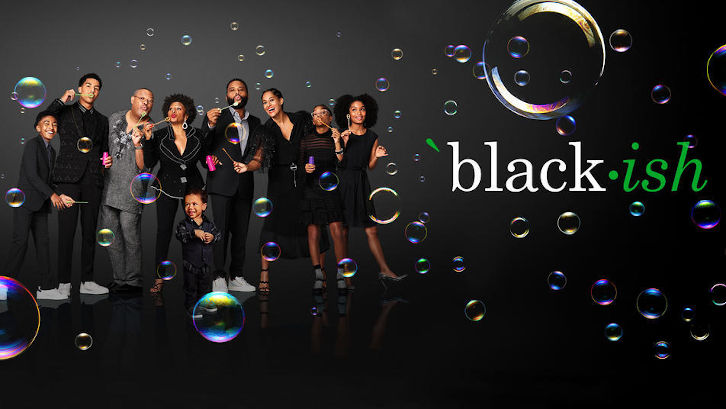 Hello WiFi, we are very sorry, work resumes shortly…