Y'all probably thought the entire "Freshers Welcome" buzz was dead now that you have officially gone through your Matriculation.
Ha! Think again!
The best was saved for the last!
Get ready guys, for your Reel Matriculation.
Yhup! Vodafone is welcoming freshers with a super special movie night…
Insomnia.
So for those who for some reason don't know what Insomnia is about,
Insomnia is a night where Vodafone X users get to chill, relax and watch movies all night long…
For free!!!
Yhup, all you need is a Vodafone X number to book a seat and maybe a human pillow to get extra cozy and that's it!
There's usually free popcorn and drinks and in between movies,
some cool jamming sesh to kick the sleep out of your system and…
Free bus transportation will be available.
And oh, it's happening on FRIDAY!! This FRIDAY!! At both the Accra and West Hills malls.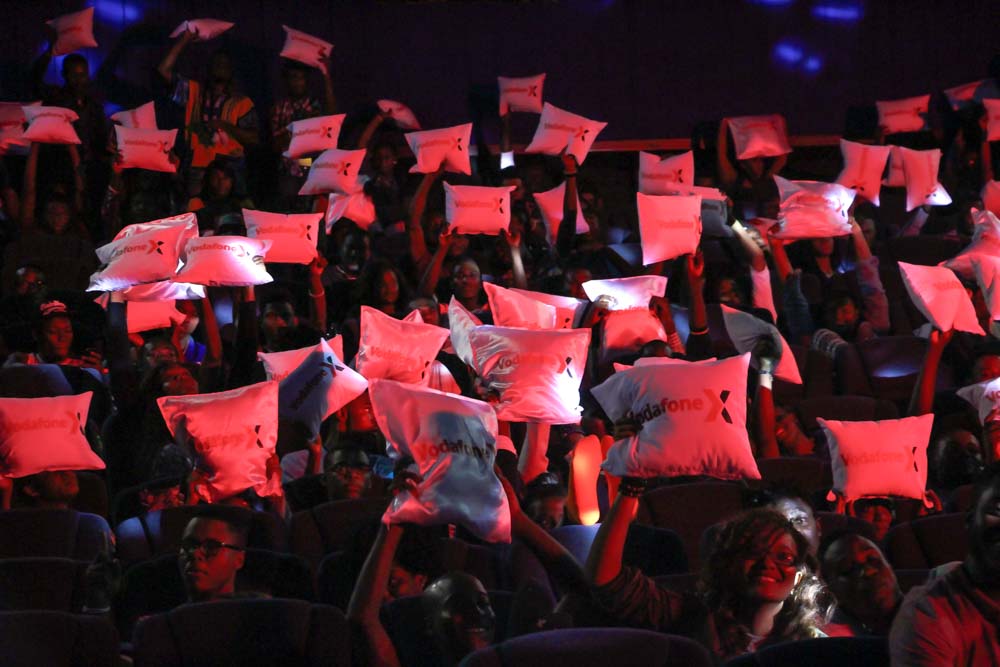 So, if you don't have a Vodafone X sim, why miss this! Just come over to the other side let's ssskrrraa!!!!!
See Also: Vodafone Just Put A Whole New Meaning To Squad And Bae Goals
Call 0501106969 or 0501107070 to book a seat.