This semester, you're going to need more of Jesus to survive it and we know just how you can do that.
Put some Jesus in your semester by attending the Christ Outreach International SRC Freshers' Crusade on the 6th of October, 2017.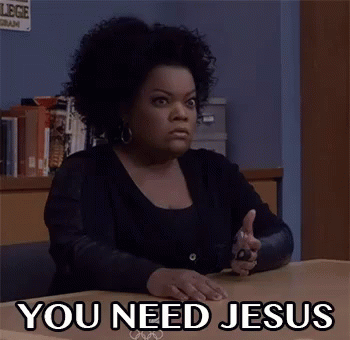 Come join the saints as we all have an ENCOUNTER WITH CHRIST  THE SAVIOR through Apostle Amponsah Samuel, Brother Anobil Godspower, Brother Nick Ametitor, Brother Enock Boadia, Brother Daniel Owusu led by Reverend James Mensah.
Come experience some divine fulfillment from 7pm to 10pm at the forecourt of the Sports College
Mark this day down on your calendars peeps!