You know how you want to give your baby girl a treat but you haven't been paid yet??????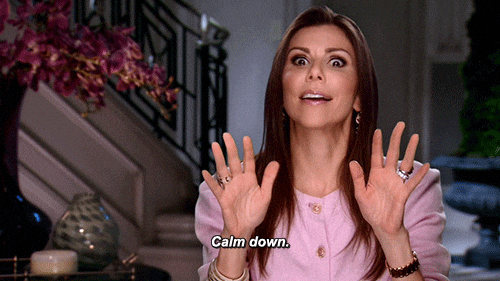 Golden Tulip Accra just made your life waaaaaaaaaaaaaaaaaaaayyyyyyyyyyyyyyyyyyyyyyyyyyyyyyyyyy easier.
Every Saturday and Sunday, you can take Bae to the Golden Tulip Hotel for a swim and guess what????????

We know that if you do this just once, Bae will be asking for more.
Couples that swim together, ………. together.
Fill in the blank.