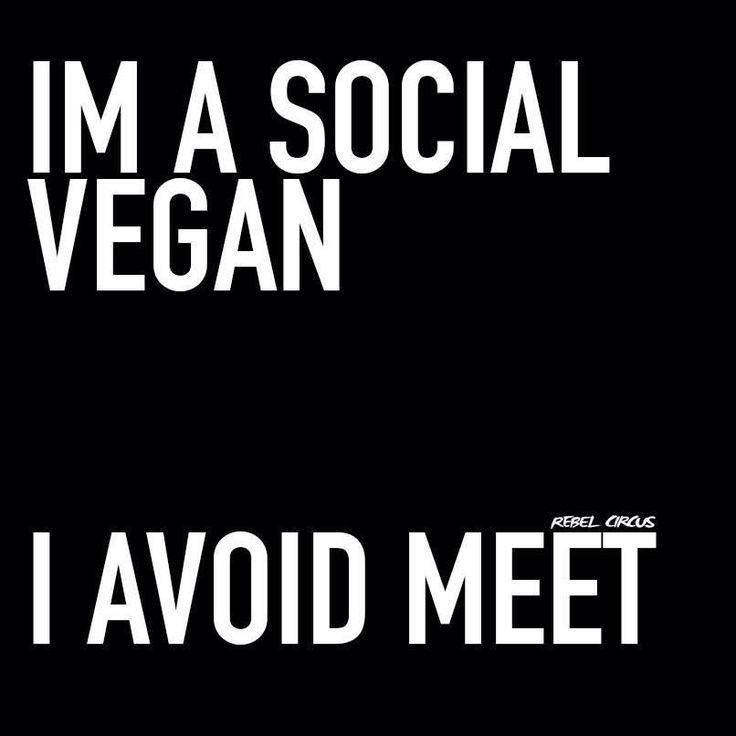 All of us have that one friend who doesn't relate at all. Outdoors, he/she is the most quiet person but when left alone, that person is the craziest among the lot chale!! They just don't want to be around people.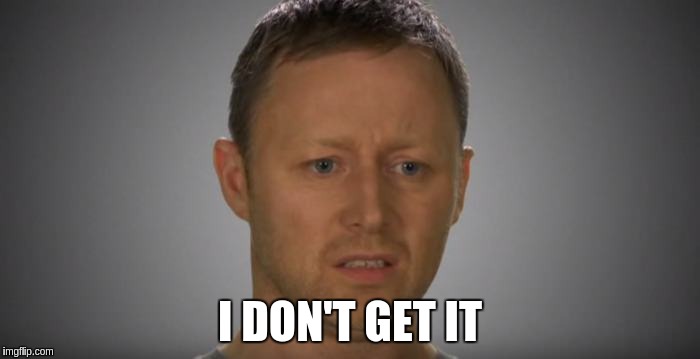 This is a special dedication to all the reserved people out there. We gathered a few memes and they got us rotflmao!!
1.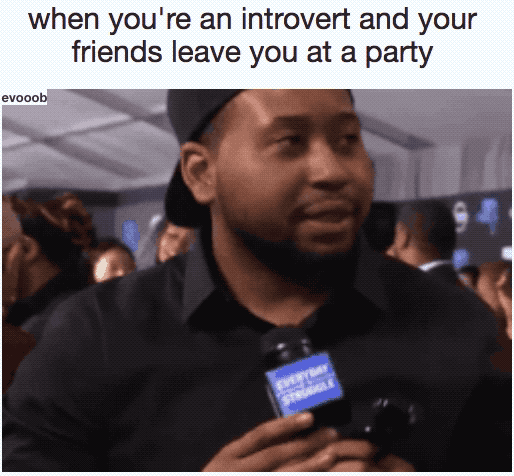 2.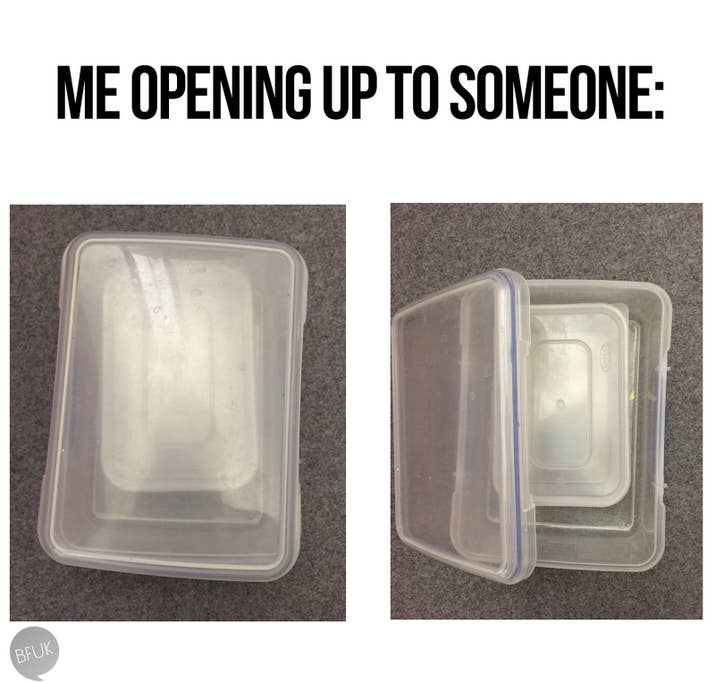 3.
4.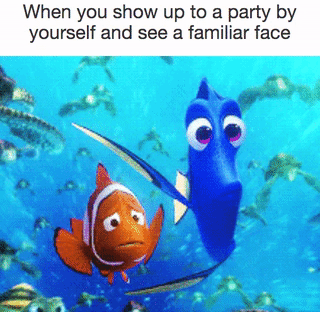 5.
6.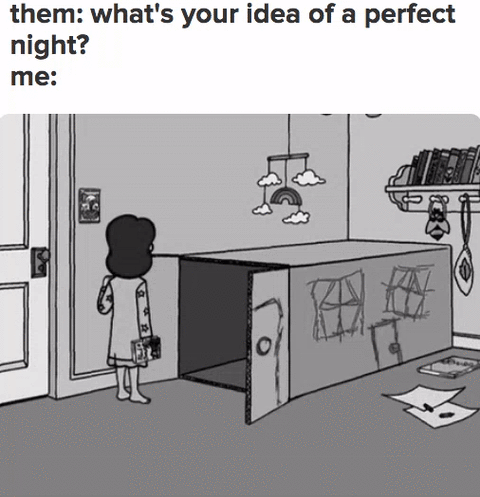 7.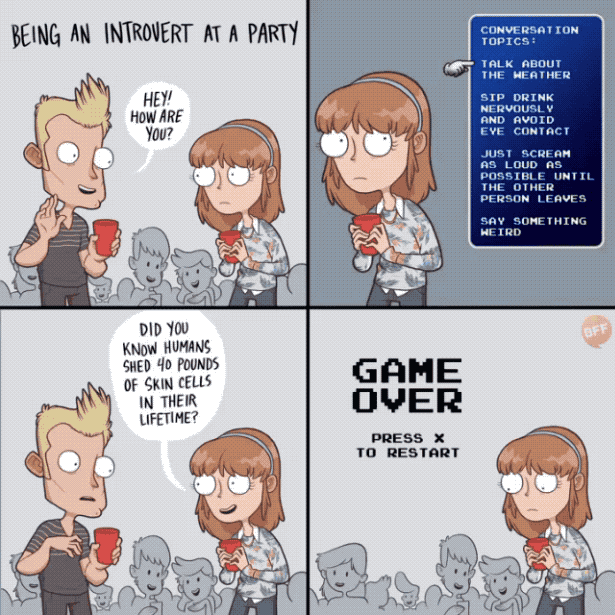 8.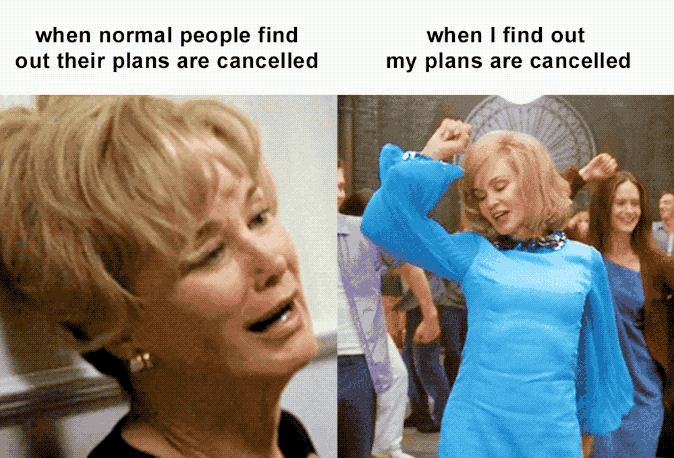 9.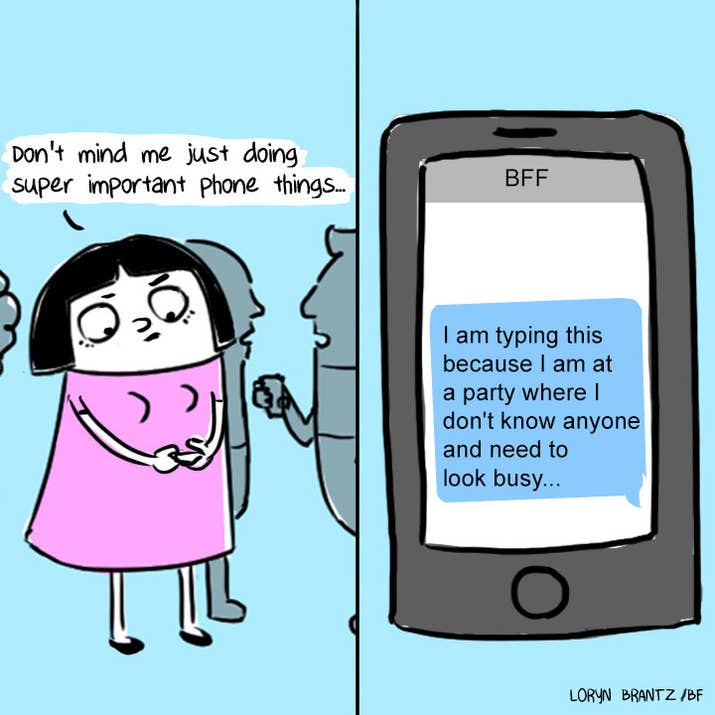 Okay oo….. We outchea!!!!