Aaaaannnddd….We are BACK!!!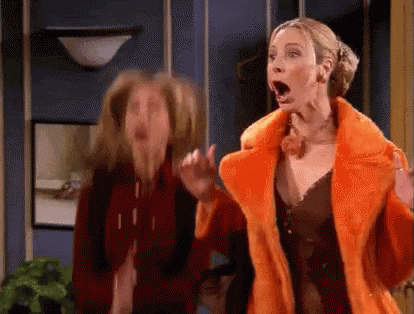 The Bucket Deals Sales is BACK with a BANG! And they can't wait to BangDaDaDang your closet with affordable but high standard clothes and accessories.
Kuulpeeps!!! We all know Ashesi is out of town, right??? And chaley, going to town to get that A-game dress for that special event or perhaps Ubora is not easy. Why would you want to go through the hustle of driving through the bumpy rocks and getting your hair dyed copper shimmer (brownish-red) by the Brekuso road.
Bucket Deals is coming this semester with AGBO vibez.
For the freshers who are looking for something sleek and sexy to wear for lectures, and also those who are looking forward to impressing that crush you've been praying for, Bucket Deals is here for you. There will be items on sale from make-up kits, to jeans, to crop tops, shorts… just name it. #WeGottU
For those of you who don't know us, we are the SHOPPING PEOPLE, we bring the market to you! No hustle, No sweat, just convenience and AC.
Don't miss this month's shopping experience with the BUCKET DEALS SALES at the CAVE (Ashesi University college campus) from Noon to 7pm.
PS. 30TH SEPTEMBER, 2017 is a bad time to go home.
Tell us what you need in the comment section below and trust us to deliver!
Be as descriptive as you want. (eg, Black Jeans size 12, Tops, Sweatpants, ear-cuffs etc)